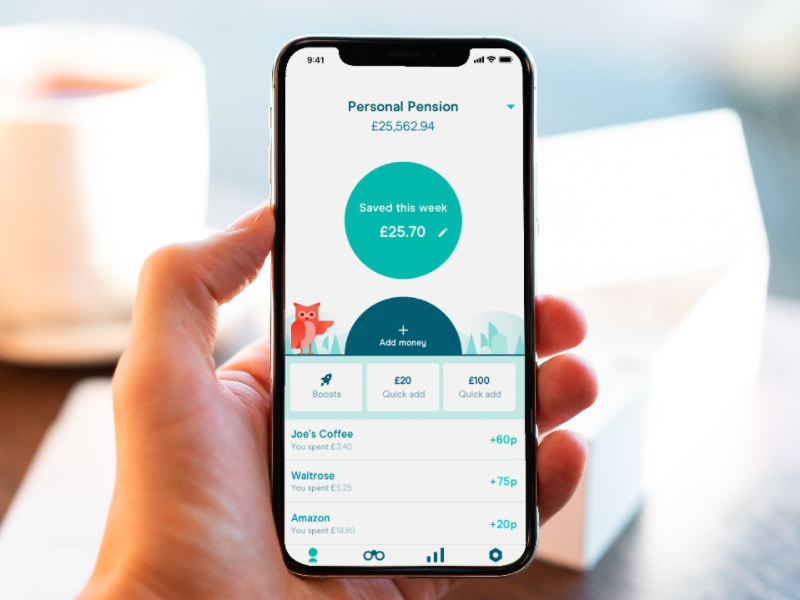 Moneybox
Working with London's hottest start-up to help drive forward their goals of growing with sustainability at their core.
What they said: "The Alectro team were highly professional and delivered deep-expertise from analysis through to communications, helping us to become carbon-neutral. They really became part of our team during the project, and feel like the go-to guys for all sustainability questions from now-on. Delivering our project with Alectro has had a very positive impact on our culture and employees, too."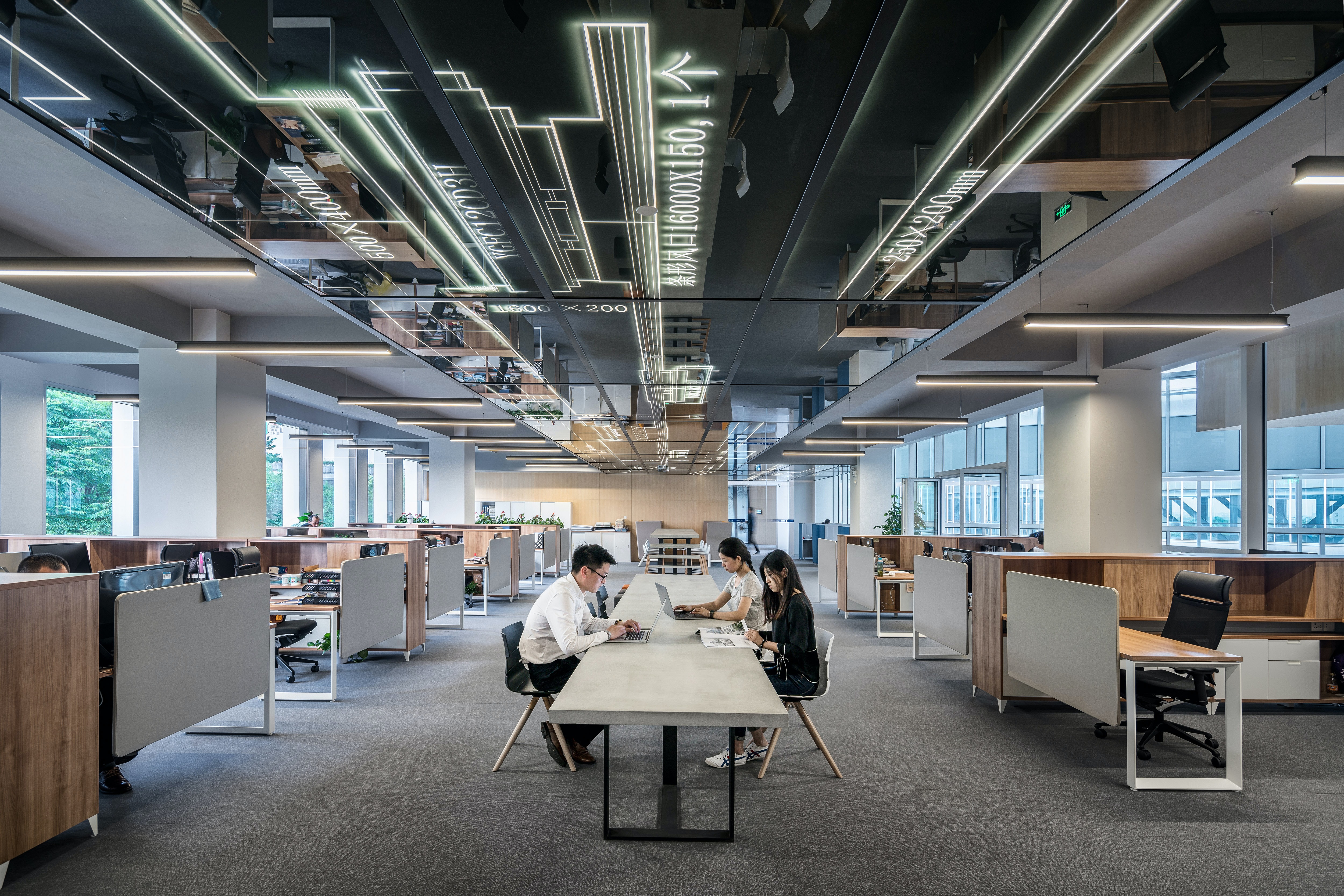 Nuclear Risk Insurers
NRI is a global leader in nuclear insurance, and one of the oldest nuclear insurers globally. Established in 1956, NRI have contributed towards millions of low-carbon kWh of electricity around the world.
What they said: "Working with Alectro has been a delight and has helped us make big steps towards improving our environmental responsibility. By becoming a signatory to the Climate Neutral Now initiative, NRI encourages and advocates for other businesses we work with to become carbon-neutral and act responsibly towards the planet."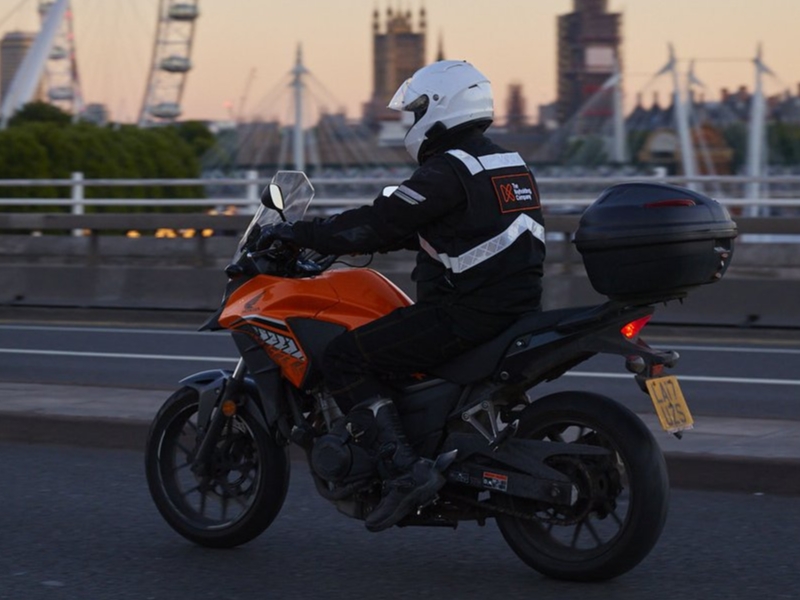 The Keyholding Company
As the UK's number 1 keyholding and alarm response specialist, The Keyholding Company wanted to track their cabon footprint to grow responsibly. Now, they provide their invaluable services to multiple organisations, as a carbon-neutral company.
What they said: "Alectro's professional and passionate approach to our project has resulted in us successfully quantifying our 2019 carbon footprint in a matter of weeks rather than months. They have set us on a path to carbon neutrality which will be invaluable to us as a company as we look to position our ethical approach as one of the keystones of our company culture."