At Alectro, we're constantly on the lookout for sustainable alternatives to everyday things. This is an opportunity to share the brands that we love and that are making the world a greener place to live.
We caught up with Kim Gamaroff, Brand Marketing Lead at reboxed, to discuss their mission to save hundreds of millions of used devices, and to make sure that great tech doesn't cost the Earth.
---
Consumer tech has transformed our lives in the past 20 years - from the way we spend time with family, to the way we do our shopping, the way we keep in touch with friends, and the way we do our banking. Consumer tech has touched every aspect of our lives.
Despite some moans and groans about technology in our lives, most of us would agree that technology has had an overwhelmingly positive impact. Even faced with the global pandemic of the past few years, including widespread lockdowns, we were never truly isolated because technology helped us to stay connected.
Despite the positives, technology comes with a cost. Mobile devices and tablets use rare materials of the Earth, extracted from the crust in mines around the world. Each phone contains some of the so-called 'rare-earth elements' like gold, cobalt or lithium, which need to be mined, refined, transported, and assembled to create the end product.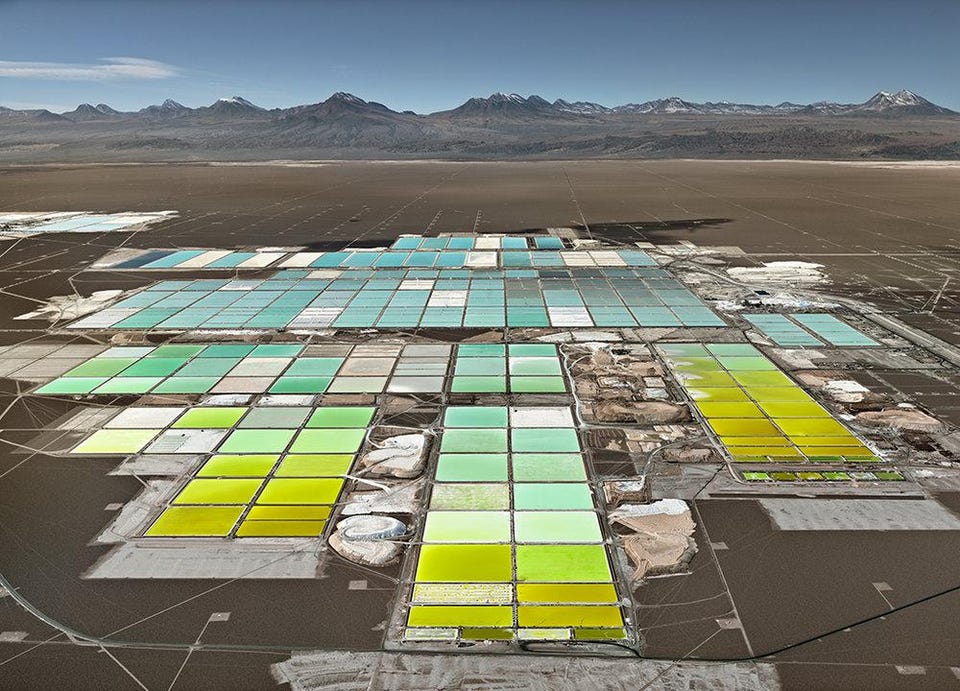 The manufacturing process of modern technology is both resources- and energy-intensive. To make matters worse, tech is on average exchanged every two years, often without recycling the retired device which can create toxic waste and squander important rare materials. The current model is unsustainable and at odds with climate goals and aspirations around the world.
That's where reboxed comes in: reboxed offer refurbished tech with a new circular business model - rehome, rebox, repeat. They are aiming to rehome 100 million perfectly good, high-spec devices by 2030, helping to provide a solution to our modern day tech obsession!
Here's Kim, answering our questions:
Why does reboxed exist?
"We set up reboxed with one thing in mind – to fight e-waste, the worlds fastest-growing waste stream.
We're on a mission to save hundreds of millions of used devices from ending up in landfill by transforming buying and selling tech for better. Sell, swap or shop premium reboxed refurbished tech, get better prices for your devices and save money, time and the planet when you switch to reboxed."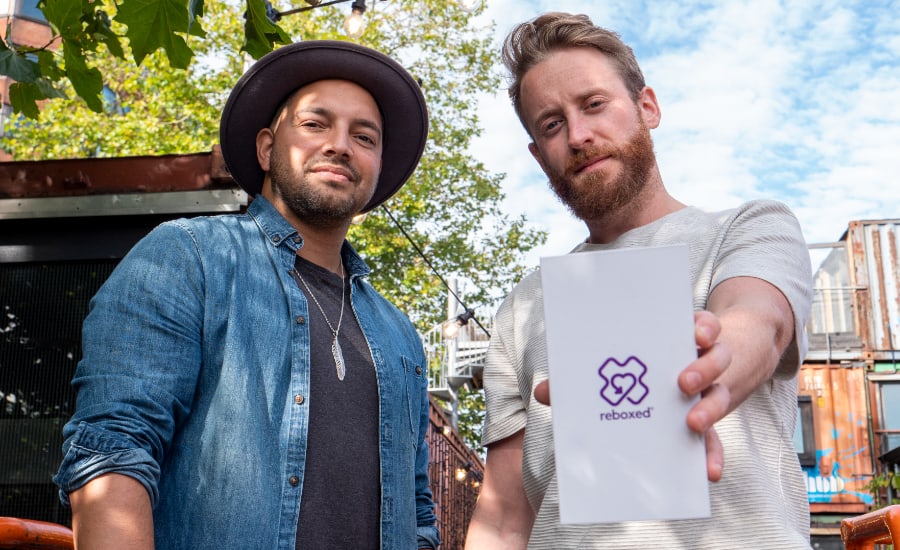 What are the key things reboxed does best?
"Our circular business model, rebox, rehome, repeat means that sustainability is in our DNA, however we're made it our mission to go above and beyond for people and the planet.
For people: We donate 1% of our profits to charitable organisations through our partnership with 1% for the Planet. This partnership has allowed us to support UK charity Hubbub and their Community Calling initiative which helps the 7 million people in the UK without internet access, get connected.
It has also connected us with the Restart Project, a social enterprise that campaigns for #righttorepair and aims to fix our relationship with electronics.
For planet: For every phone rehomed, we plant trees with our partners at Ecologi. This aims to offset the lifetime carbon emissions of the device by supporting carbon offsetting projects across the globe.
Aside from this, we believe we offer our community an unmatched service and brand experience. All of our devices are TechCheck® certified, meaning they've passed our our 70-point diagnostic check and verified by in-house expert engineers so you get the best price when you sell and peace of mind when you buy.
Your new (old) phone is then delivered in a better than new reboxed box, so you wouldn't even know its pre-loved!""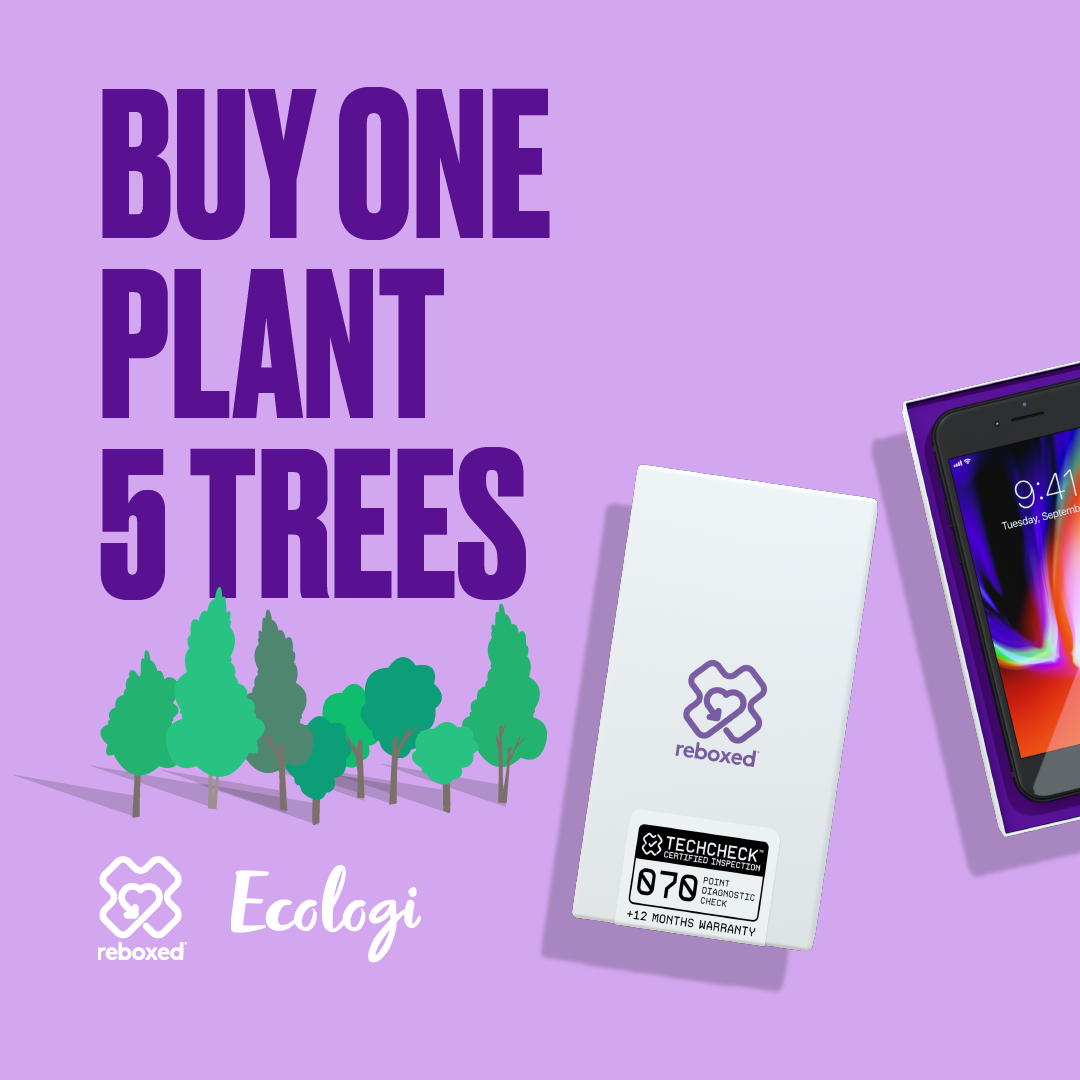 What are the trends in the industry?
"The refurb market has grown significantly over the last few years and is showing no signs of slowing down! According to CCS Insight, 60% of UK consumers are considering a pre-owned device for their next phone.
There's definitely a perceived lack of innovation in the industry, coupled with increased costs of devices which is leading to longer refresh cycles and slower sales of flagship handsets. These trends are suggesting that customers are more open to choosing an older model than paying for the newer and more expensive handouts.
We're also seeing major supply chain shortages which is causing huge spikes in the price of materials used in smartphones. Industry leaders are concerned that we're on the brink of exhausting many of the key raw elements.
At reboxed, we hope this will encourage consumers, businesses and government bodies to shift towards a more circular mindset."

What new initiatives are on the horizon?
We've recently received our B Corporation certification which is a huge achievement for us! B Corporations are companies verified by B Lab to meet high standards of social and environmental performance, transparency and accountability. We believe this is just part of our commitment to making a better planet and are using this opportunity to set ourselves the task to re-look at how we measure and report on our sustainability efforts.
Keep an eye on our socials @reboxed for updates!
---