Our Process
---
Introducing the Virtual Sustainability Officer.
We're really proud of all the work we do, and the processes that we have developed. Now, we want to share it all with you. We've streamlined all of the processes for you so that we can deliver a full sustainability strategy with you effectively and efficiently.
Step One
We measure your carbon emission profile using our verified models.
Step Two
We help you to reduce your emissions through a series of suggested actions.
Step Three
We offset unavoidable emissions through best in class emissions offset schemes.
Our Clients
---
Join a growing list of positive and passionate companies, making strides towards sustainable operations.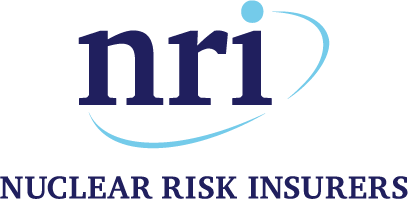 ---
See what our clients have to say about our projects
Alectro feel like the go-to guys for all sustainability questions from now-on. Delivering our project with Alectro has had a very positive impact on our culture and employees, too.

Charlie Mortimer
Co-founder at Moneybox
Working with Alectro has been a delight and has helped us make big steps towards improving our environmental responsibility.

Mark Popplewell
Managing Director at Nuclear Risk Insurers
Alectro's professional and passionate approach to our project has resulted in us successfully quantifying our 2019 carbon footprint in a matter of weeks rather than months.

Lucas Gundry
Technology Director at The Keyholding Company
Our analytics and action platform
Our cloud-based platform gives you access to your sustainability data from wherever you are and on any device.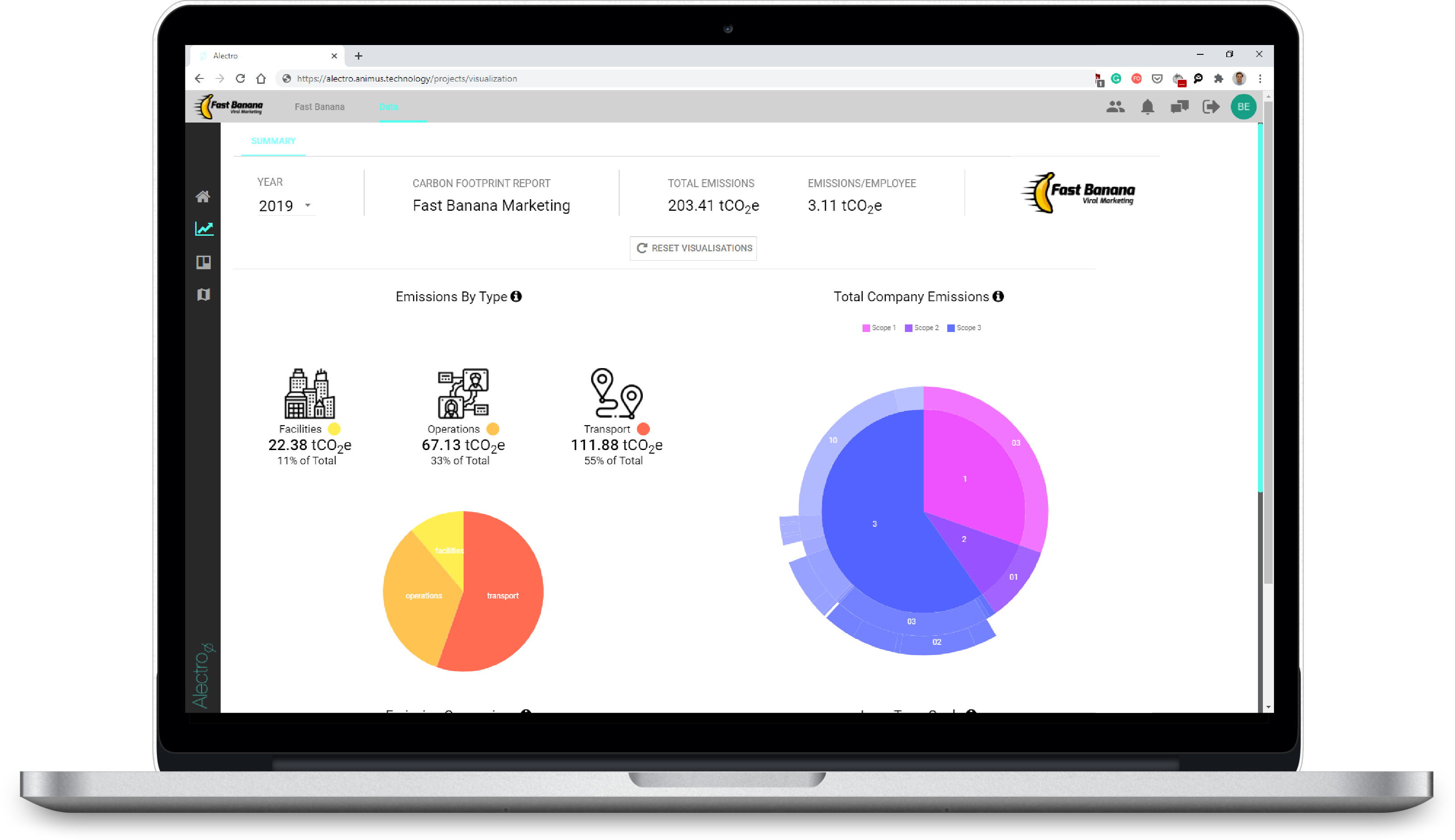 Supporting the UN's Climate Neutral Now initiative
We're an official partner to the UNFCCC's initiative (United Nations Framework Convention on Climate Change), Climate Neutral Now.
Clients can have confidence in our Science Based Targets initiative (SBTI) processes, which have been validated at the highest level.
As part of our work, we can offer companies accreditation from the initiative, connecting organisations globally which are aiming for the same low-carbon goals.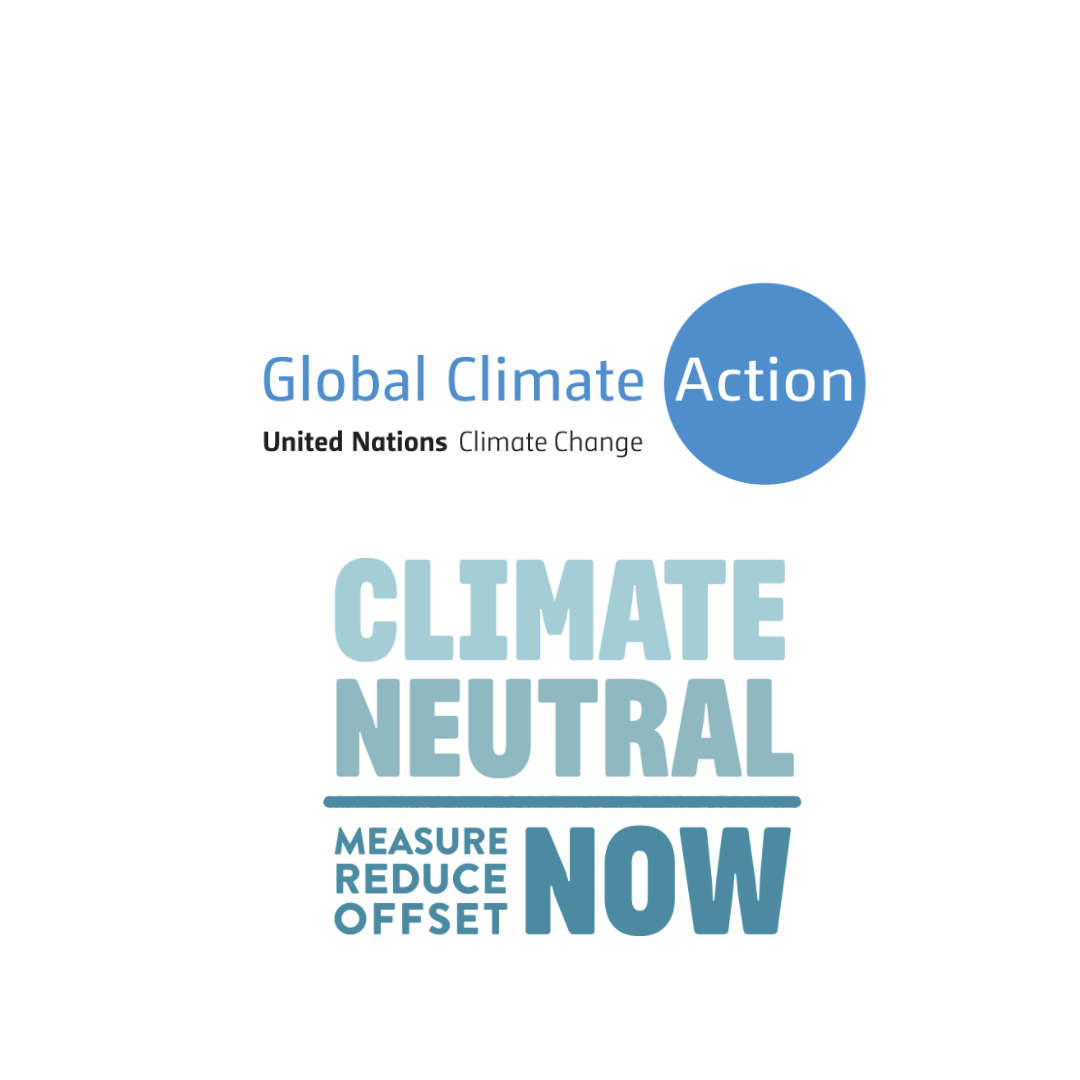 Get in Touch
We'd love to hear from you
---
Whether you're interested in finding out more,
need pointers in the right direction, or want to a start a project, get in touch.

You can email us directly at hello@alectro.io, or click the button below.