The Virtual Sustainability Officer®
---
Streamline your climate transition and lighten your team's load with our all-in-one net zero solution. Measure, report, and decrease emissions using the Virtual Sustainability Officer®, complemented by expert guidance on demand. Achieve sustainability goals, boost ESG performance, and save valuable time and resources to drive tangible change and expedite your decarbonisation journey.
Trusted By Great Teams
---
Join the movement of passionate companies driving positive climate action.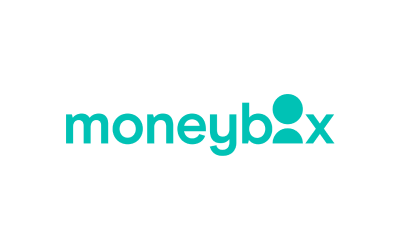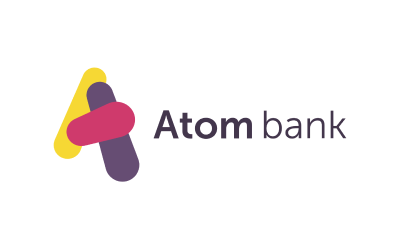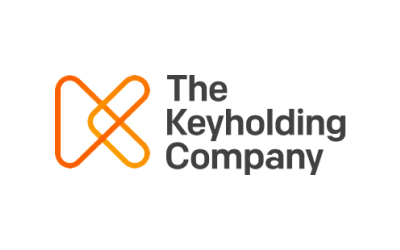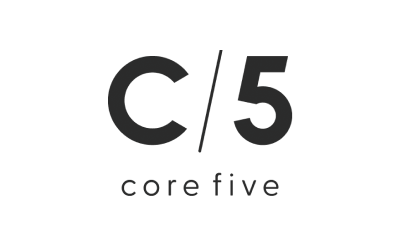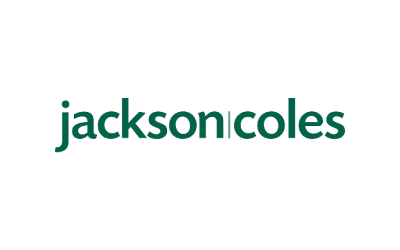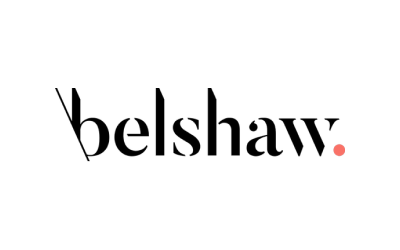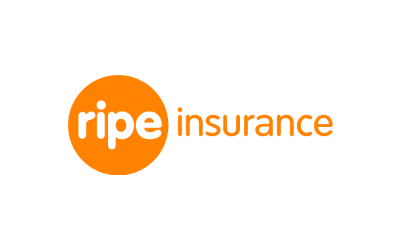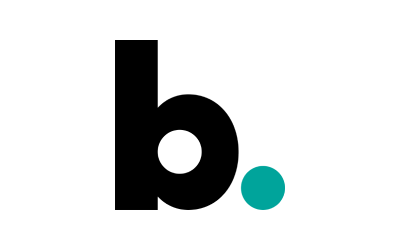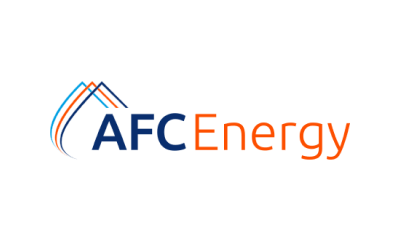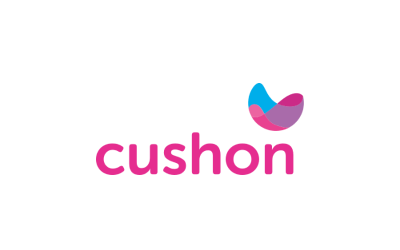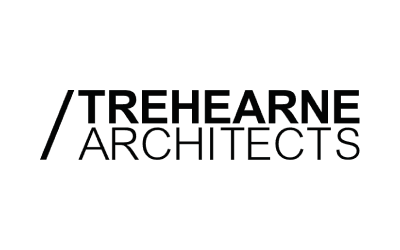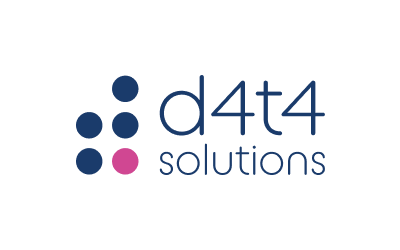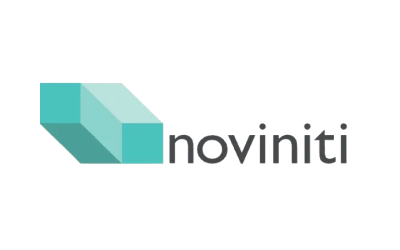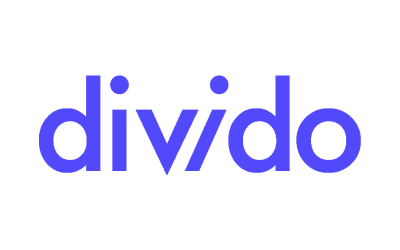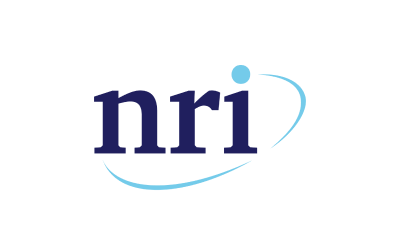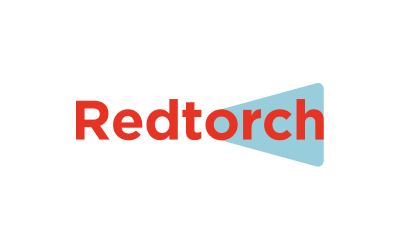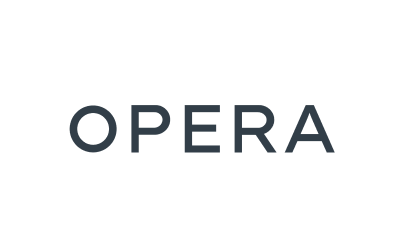 There's Never Been a Better Time to Get Started with your ESG Strategy
Attract the Best Talent
70%
of workers say they're more likely to apply for jobs with environmentally sustainable companies.
Source: IBM Insights
Save Time and Resource
76%
of executives say the difficulties in handling manual data hold ESG efforts back.
Automate your process now.
Source: Kite Insights
Enhanced Brand Reputation
87%
of consumers have a more positive image of companies engaged in environmental and social issues.
Source: Cone Communications
Our Partners
---
We're committed to making a difference, and that's why we've partnered with others who share our ambitions.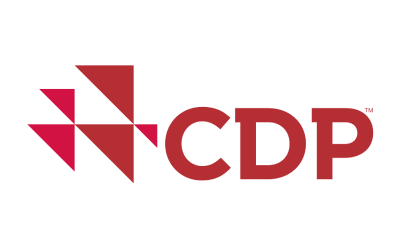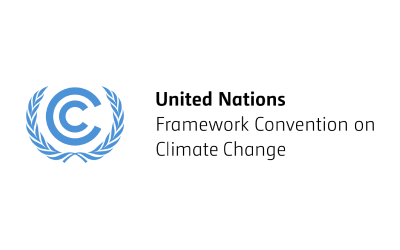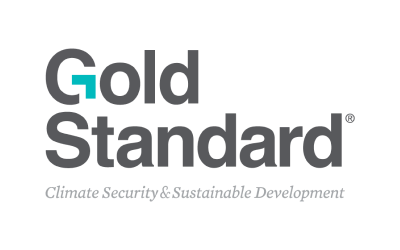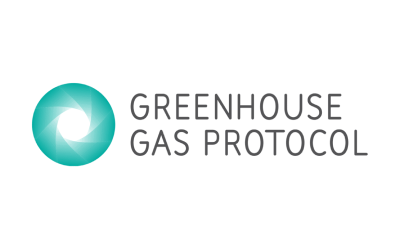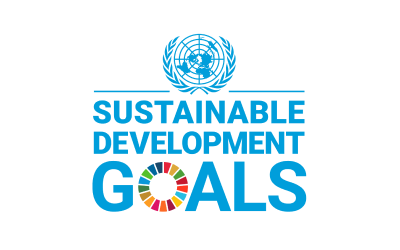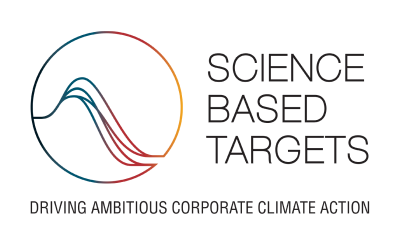 Ready to take the next step?
---
To find out more get in touch with us directly at hello@alectro.io, or click the button below to see our software in action.