The Virtual Sustainability Officer®
---
Introducing the Virtual Sustainability Officer® - everything you need to develop a full net-zero strategy
Trusted By Great Teams
---
Join a growing list of positive and passionate companies, making strides towards sustainable operations.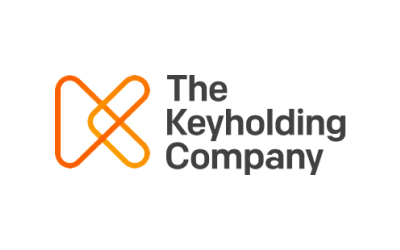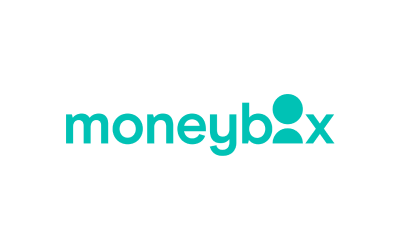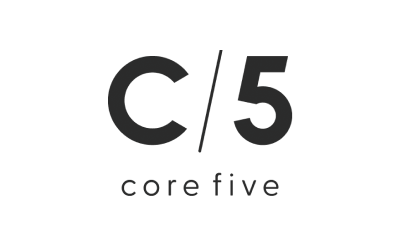 The Royal Astronomical Society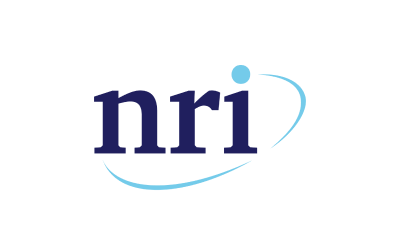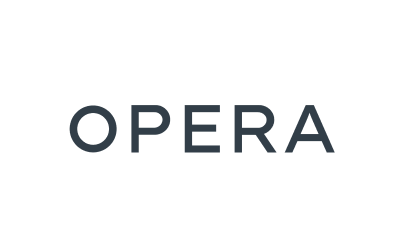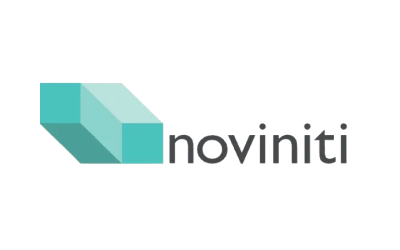 Our Partners
---
We are serious about creating change, and that's why we've partnered with others who share our ambitions.
We've partnered with the UNFCCC's Climate Neutral Now initiative, and clients can have confidence in our Science Based Targets initiative processes, which have been validated at the highest level.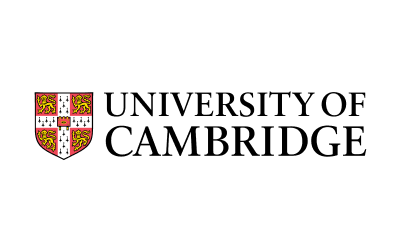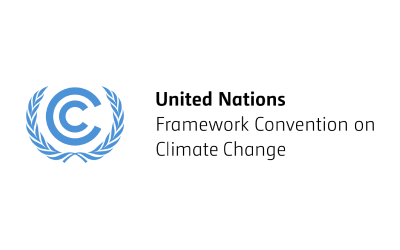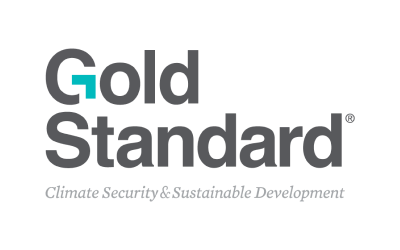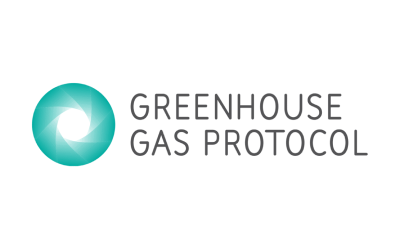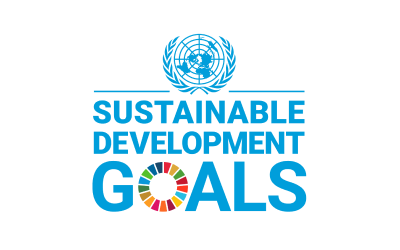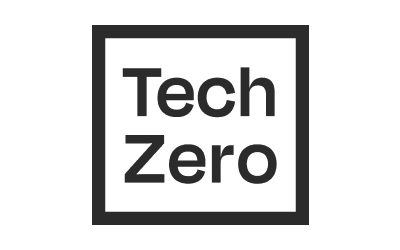 We'd love to hear from you
---
Whether you're interested in finding out more, need pointers in the right direction, or want to a start a project, get in touch. You can email us directly at hello@alectro.io, or click the button below to see our software in action.