Each month we share some good news storys on subjects like sustainability, the natural world, biodiversity, and clean tech that you may have missed.
This month we look at recycling wind turbines, France banning fossil fuel ads, and the first sightings of an iguana species in nearly 200 years.
Read on to find out more!
---
Recycling wind turbines into gummy bears.
A group of scientists have encouraged the recycling of old used wind turbines which are a source of renewable energy using wind to make electricity.
Typically, after use these would be buried into the earth, however, the development of a new binding resin can help recycle used wind turbine blades for reuse.
Alternatively, the recycled blades can be processed to produce more than ever before.
Not only have researchers made it more possible to produce valuable chemicals, they have been able to produce the food preservative potassium lactate which Professor John Dorgan from Michigan State University used to make edible gummy bears.
You can read more in the full story here.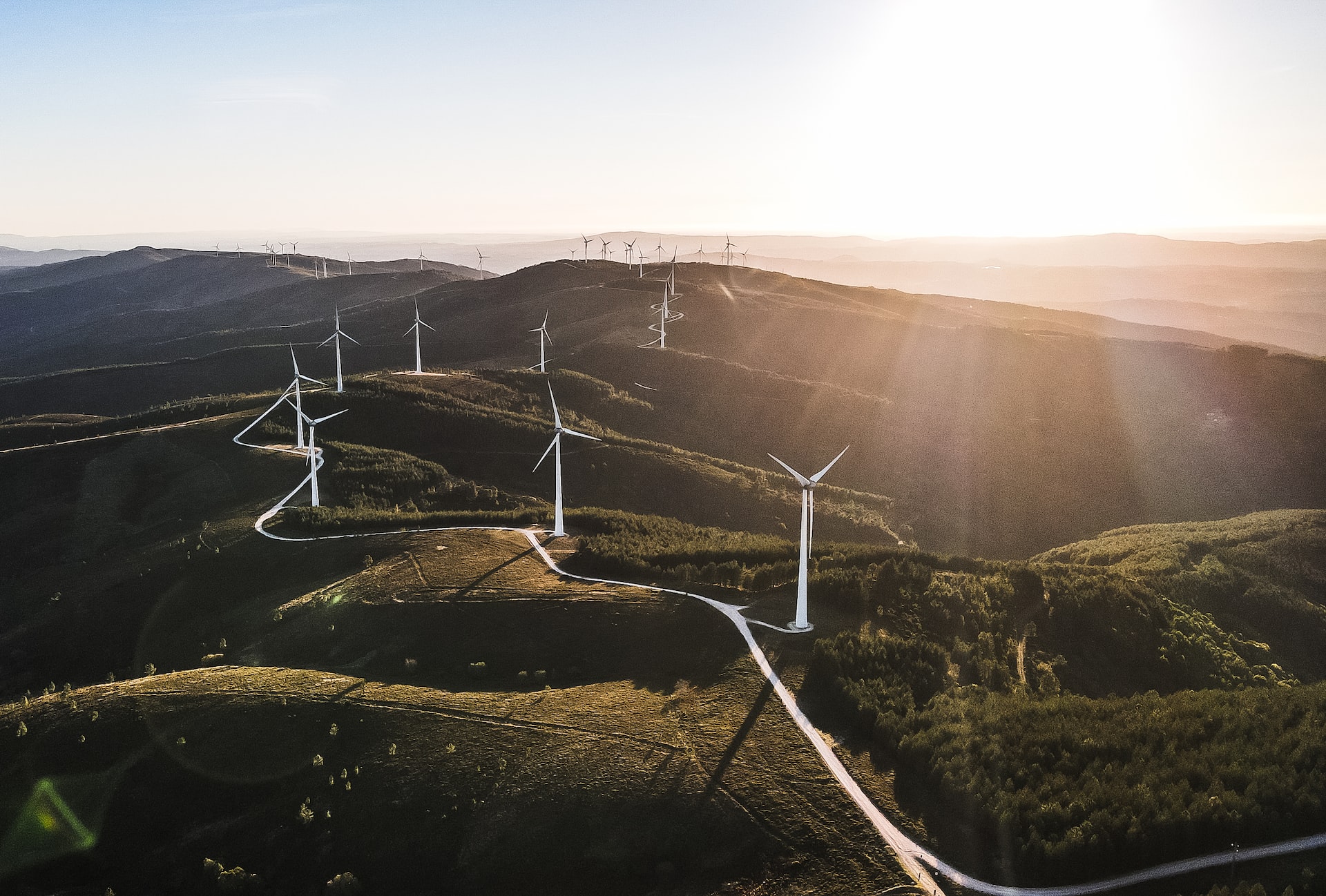 Photo by Made From The Sky on Unsplash
---
France has become the first country in Europe to ban fossil fuel ads.
On Monday 22nd August 2022, France enforced a ban on fossil fuel advertisements under a new climate law.
The ban includes all fossil fuel products, coal mining energy and carbons containing hydrogen.
By any means failure to comply with these new prohibitions are subject to a penalty fine of up to €20,000 - €100,000.
France is leading Europe and the rest of the world after Greenpeace E.U. and 20 other environmental organisations have campaigned for the banning of these advertisements.
Overall, this has paved a way towards making our world more conscious of climate change and sustainability.
You can read more in the full story here.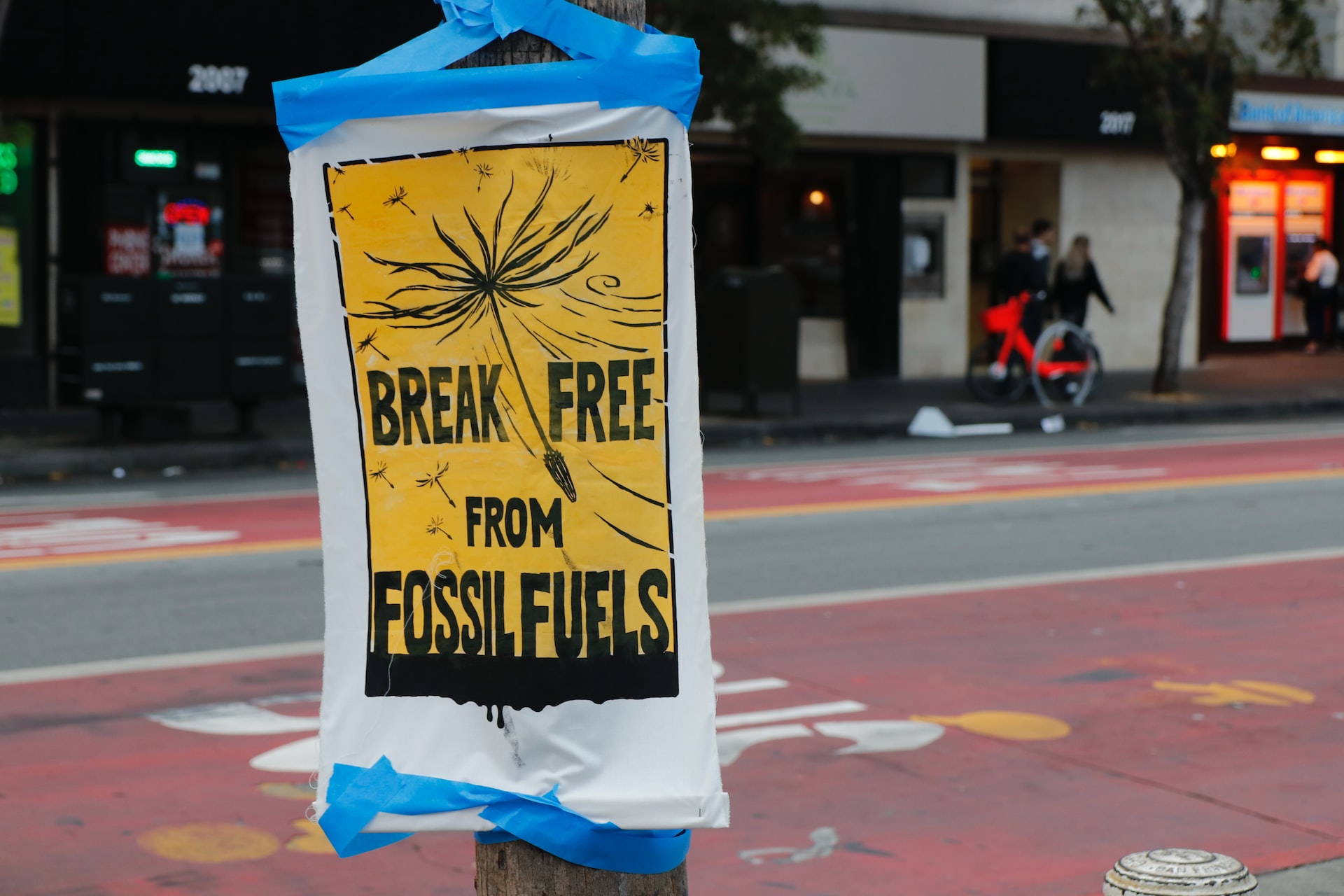 Photo by Eelco Böhtlingk on Unsplash
---
Lost Iguana species found again after almost 200 years.
Last spotted by Charles Darwin in 1835, the Galápogos iguana has since been spotted again after almost 200 years.
The Galápogos iguana are usually known as marine or sea reptiles normally living in the rocky shores of the Galápogos islands.
This great re-discovery of the extraordinary species has sparked reintroduction projects in the region with The Galápagos Conservancy and the National Park Directorate leading some initiatives.
Though to have been eradicated by other invasive species on the islands, scientists and researchers are now working hard to remove non-native species in hopes of a prosperous future for the iguanas.
You can read more in the original story here.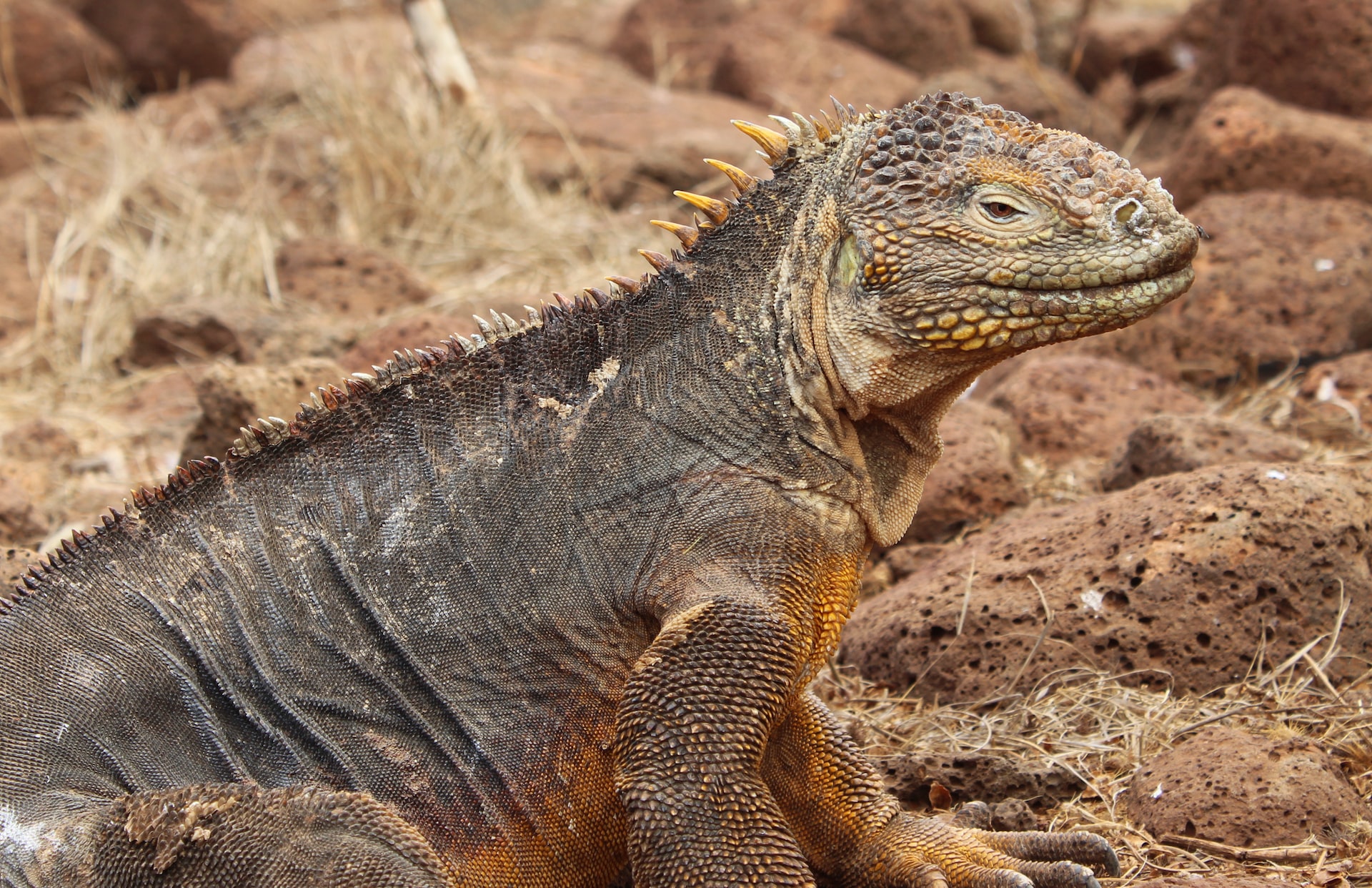 Photo by L'odyssée Belle on Unsplash.
---
That's all for this month. If you'd like to share a story with us then get in touch by emailing hello@alectro.io and we'll add it to the next month. Thanks for reading!