The holiday season is upon us, and if you're looking for some last-minute gifts we've put together a list of great sustainable brands for you. Whether you are looking for a nice accessory or something delicious to eat, we've got you covered!
Here are ten sustainable brands we love at Alectro that will make great gifts for your friends and family, and have a positive impact on the planet.
---
Honeywell Bakes offers a range of handmakes cookies (that can be customised!) and home baking kits. Honeywell gives customers an experience of a fun and creative activity whilst also offering delicious bakes at the same time.
The company are very careful when choosing the best suppliers, they make sure that the farmers they work with are local and careful about the margins they leave for wildlife.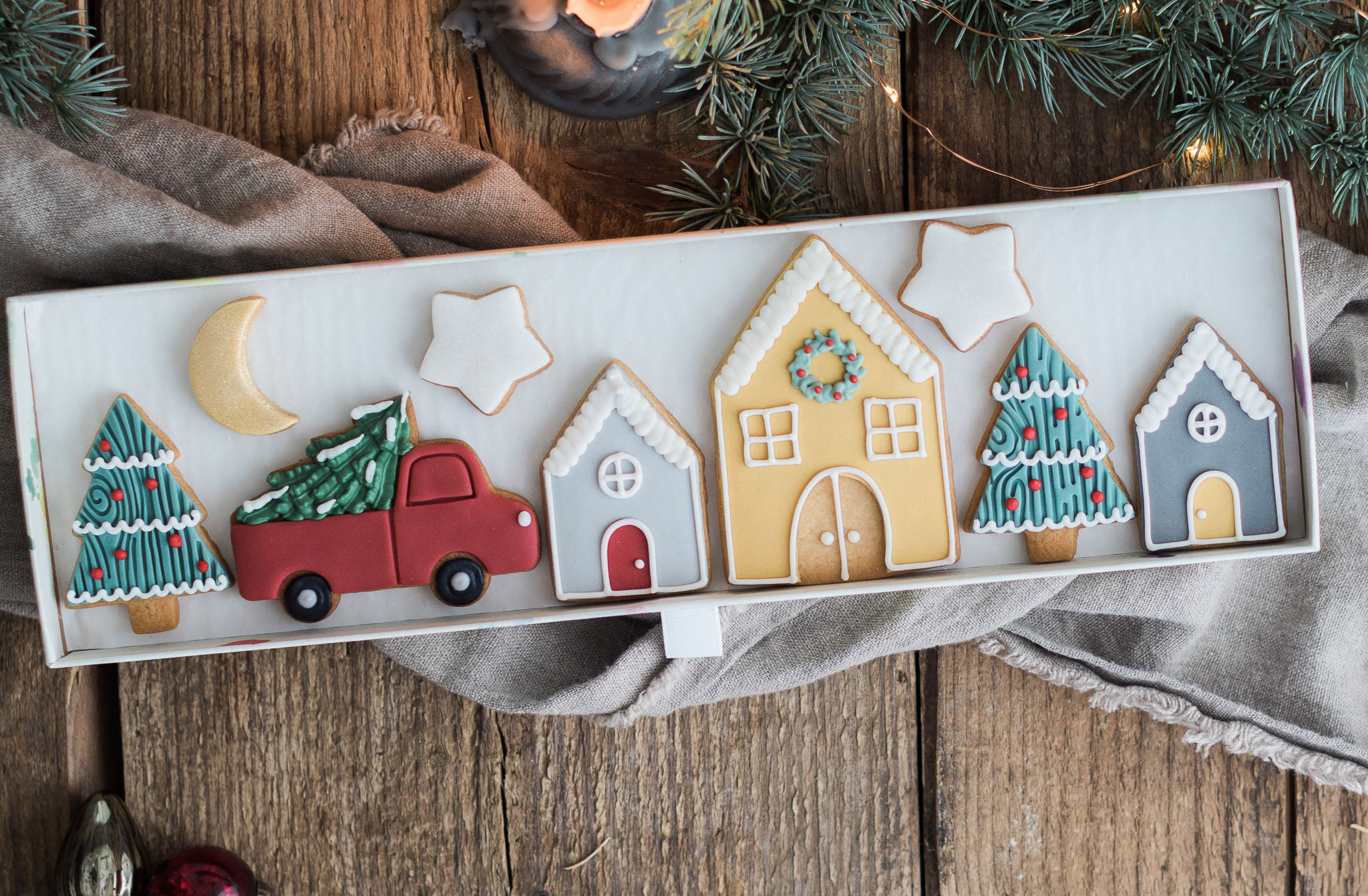 ---
Citron has created a range of fun and child-friendly tableware and lunch accessories. All products are designed from the perspective of children to help fussy eaters to enjoy their meals. The company are trying to steer away from using plastics and is now 80% plastic-free and fully recyclable.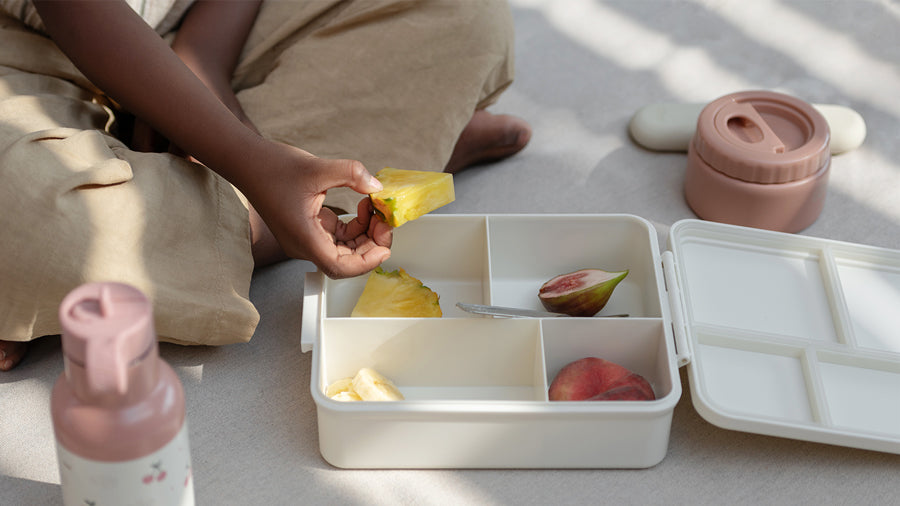 ---
Turtle Bags offers a range of reusable bags that can hold up to 40kg when you are out shopping. The company wants to raise awareness of plastic waste in the ocean, and the harm it causes to marine life.
They work closely with charities such as The Marine Conservation Society to help maintain marine biodiversity, prevent ocean pollution, and reduce the impacts of climate change.

---
Elvis & Kresse transform used fire hoses into accessories such as purses, travel bags, belts, and other products. Their goal is to prevent more waste from ending up in landfill and give hoses a new lease on life.
Elvis & Kresse also donates a portion of its profits to charity to provide social, economic and environmental sustainability. An example of this is the work they do with The Fire Fighters Charity to provide physical therapy sessions.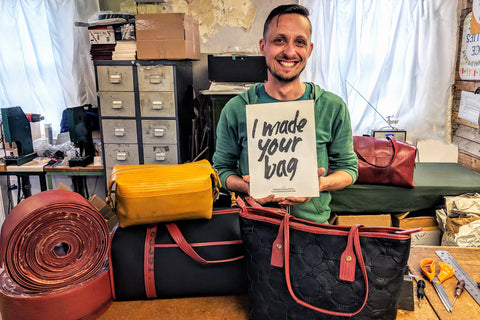 ---
Pela makes waste-free alternatives to everyday technology accessories like phone cases, Apple Watch straps, and more. The company has a range of designs for any gadget that you want to protect. Pela uses plant-based materials that naturally biodegrade at the end of their life cycle so that its products don't end up in landfills.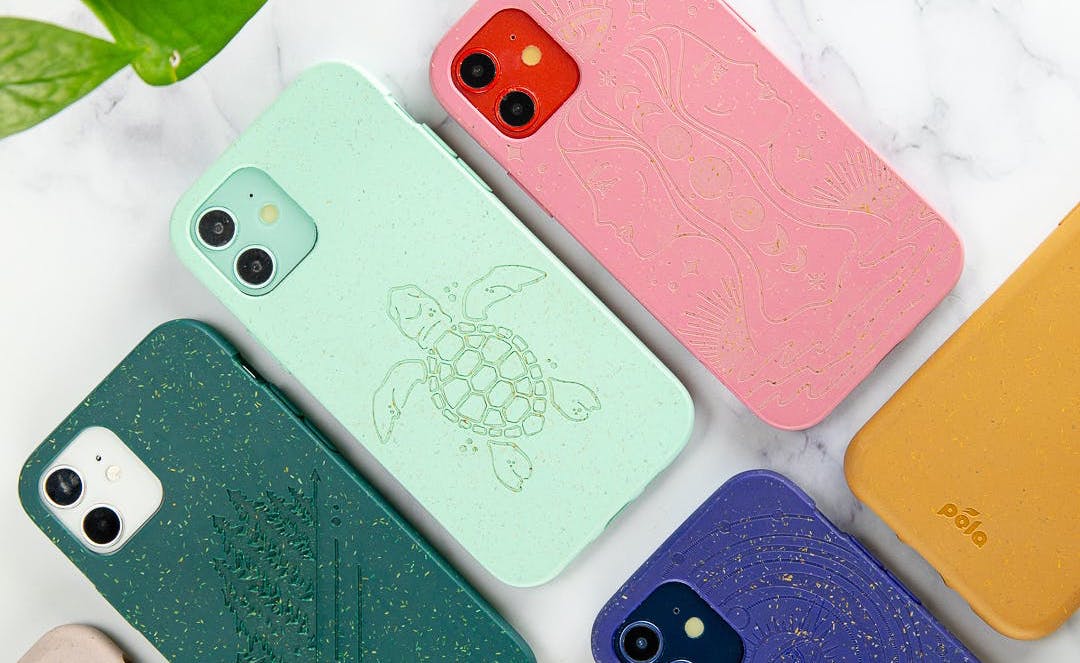 ---
Neem London offers a collection of stylish menswear including shirts, hoodies, scarves and more. The company want to offer sustainable fashion that is elegant, modern and ethical in a style that lets you turn up to a meeting, relax at home, or pop out. Neem is aiming to make the world's lowest emitting shirt in the world, uses recycled and natural materials and wants to tidy the end-of-life process for clothing.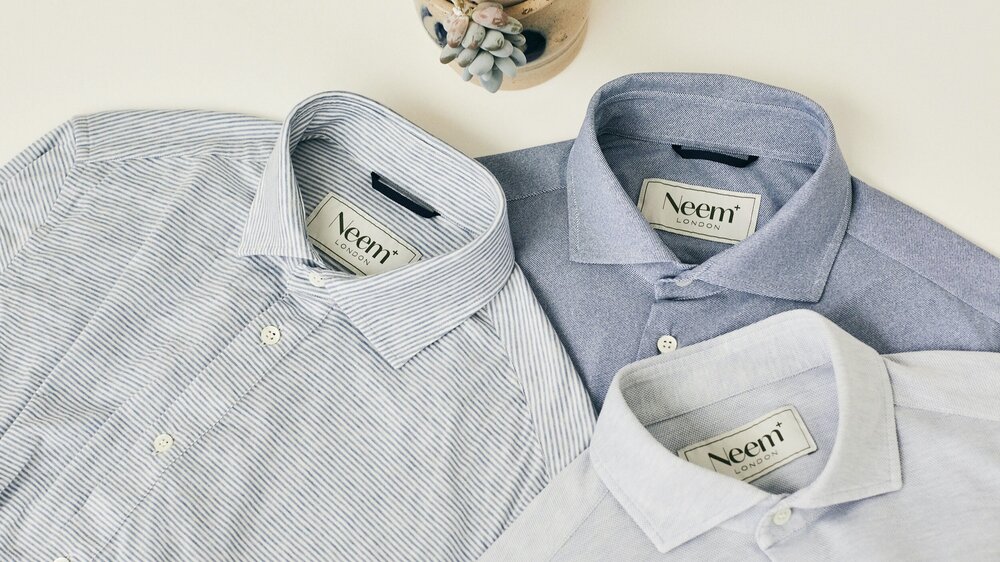 ---
Pact Coffee is on a mission to make coffee better for everyone. By sourcing 100% speciality grade coffee directly, paying farmers on average 65% above the Fairtrade base price, and championing sustainable farming practices, Pact is committed to transforming the coffee industry from the inside out whilst providing a great drink for coffee lovers.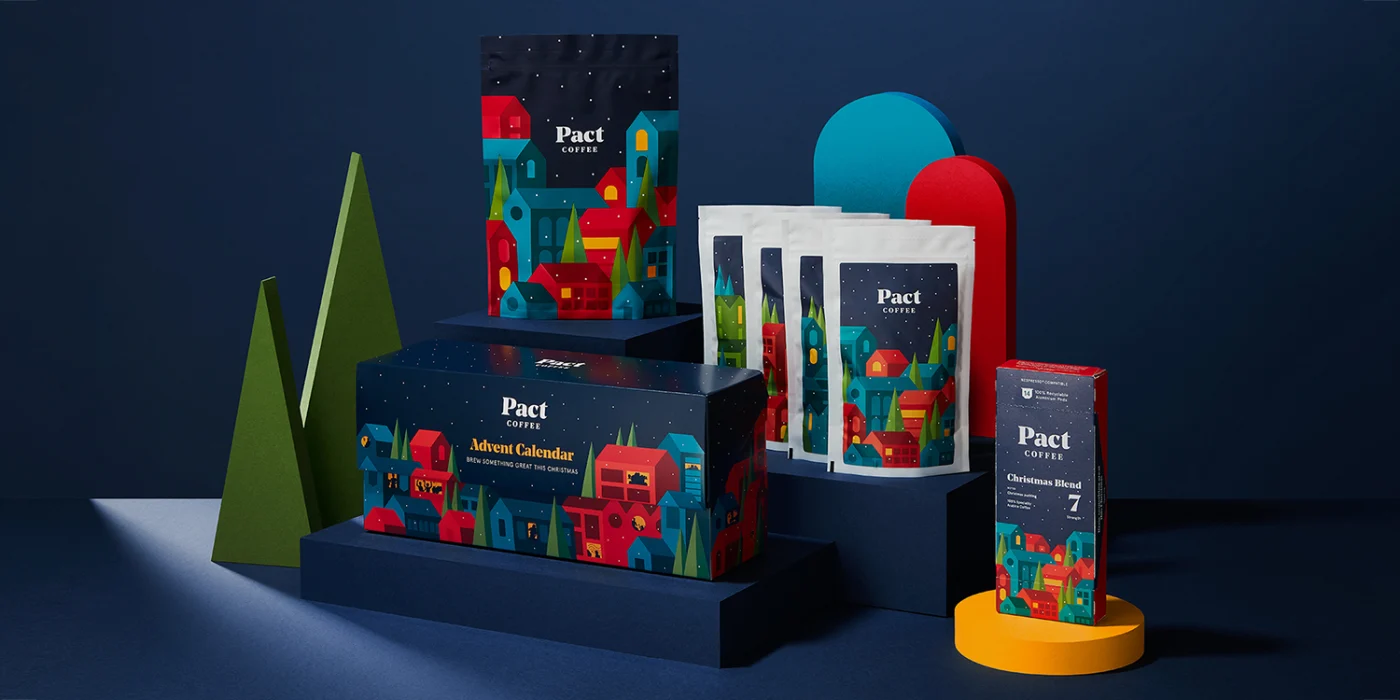 ---
Bare Kind is on a mission to allow everybody in the world to make an impact with the even the smallest acts. When you buy Bare Kind socks, you're supporting the conservation of an animal species as 10% of the profits are donated to help save the animal on your socks. Which will you choose?.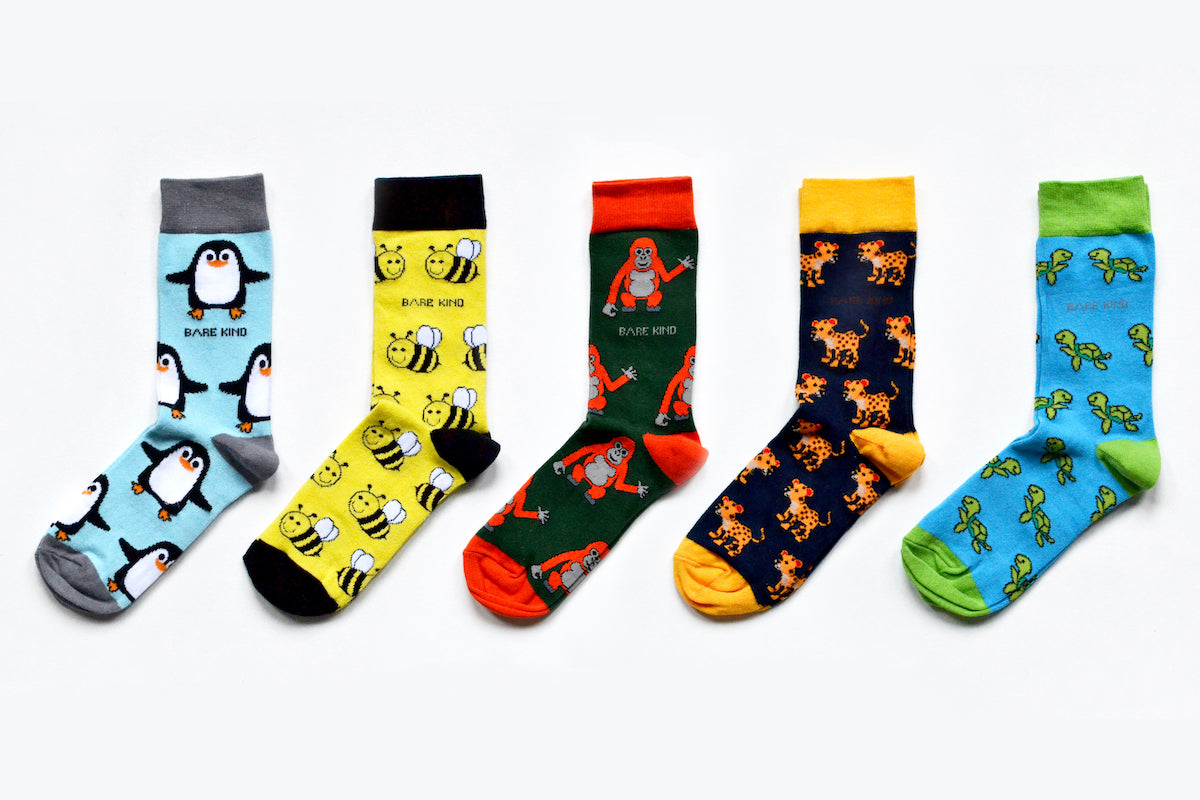 ---
reboxed offer refurbished tech gadgets from brands like Apple and Samsung. The company is on a mission to save used devices from ending up in landfill by transforming buying and selling tech for the better. You can sell, swap or shop premium reboxed refurbished tech, get better prices for your devices and save money, time and the planet.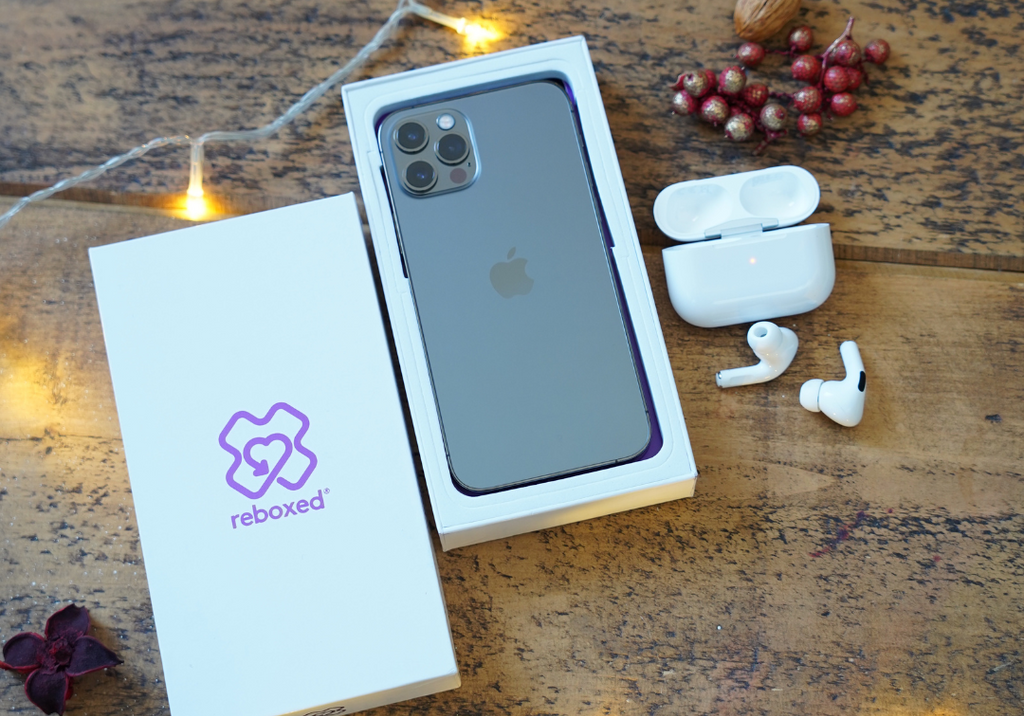 ---
UpCircle is an upcycled skincare brand that reuses 20 upcycled ingredients to make its high-performing products. Upcycling means giving certain ingredients which would have been otherwise thrown away a new lease of life. UpCircle is capable of using this technique to create ethical skincare products.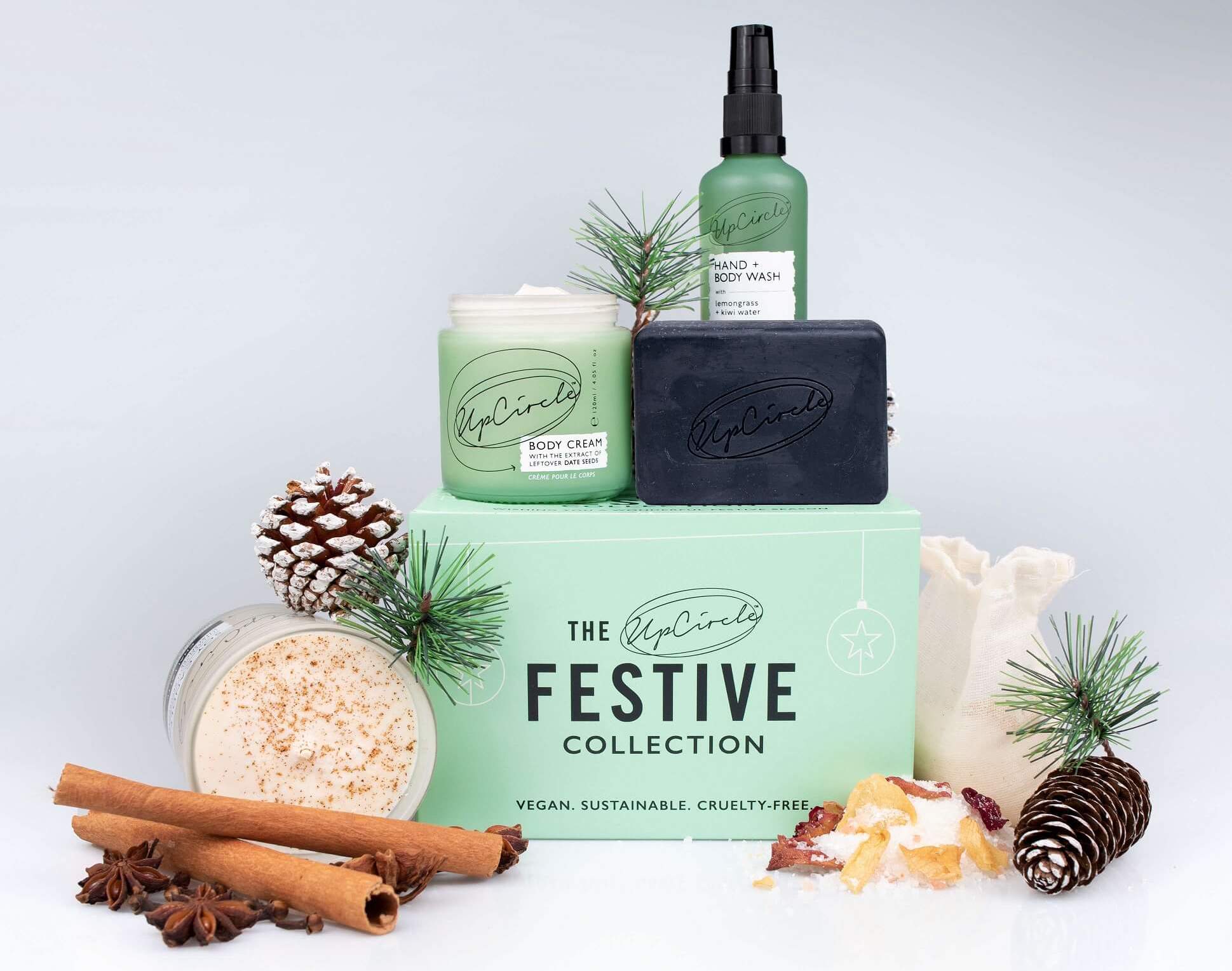 ---
Wishing you a very merry holiday season from all of us at Alectro!