Christmas trees: Are real or fake ones more sustainable? 🎄
Article written by Tim Geller, December 16, 2021
This December, Alectro presents a new series where we explore the carbon footprint of literally anything. This could range from some of the mundane tasks we do on a daily basis to everyday objects we use (and hopefully recycle!). We begin with an object that many of us buy at this time of the year: a Christmas tree 🎄
December 25th is around the corner, and people are heaving Christmas trees down my street. I decided to get into the holiday spirit and purchased a pine tree with soil in a pot. Lugging the 25kg load up the four flights of stairs to my apartment, I couldn't help thinking, did I make a mistake? My back might have been more grateful if I had just ordered a fake one from Amazon. Would this also be a better environmental decision? Resisting the purchase of any tree seemed to be the most eco-friendly choice but no one likes to be the Grinch!
Instead of wondering, we crunched the numbers for you so that you can make your own decision:
First, what's the actual impact of real trees?
A natural two-meter Christmas tree without roots that goes into landfill after use creates around 16kg of CO2e (Roughly the same as driving 80 km).
The same tree with roots, that can be replanted, reused, or burnt, would amount to 4.5 times less than this - around 3.5kg of CO2 (like driving 20 km). The lower value is because this method avoids methane that's released as it decomposes in landfill. This tree could even have negative emissions depending on how locally it's sourced from!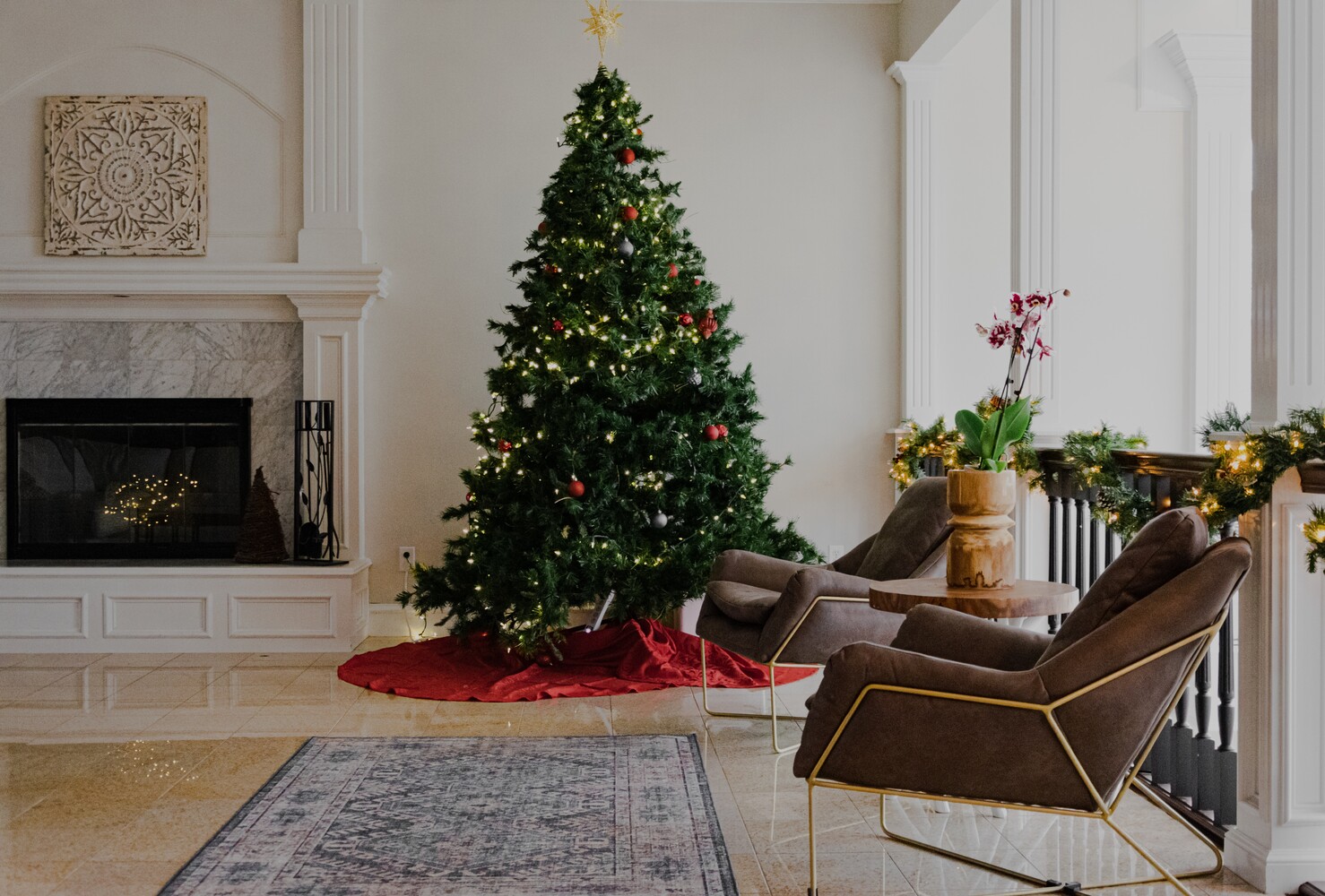 Photo by ralphkayden on Unsplash
Now let's consider the other option, a plastic Christmas tree:
A two-meter tall plastic Christmas tree is likely to have been made from PVC plastic, and to have travelled much further. The energy-intensive production process of PVC amounts to around 40 kg of CO2 per tree. End of life treatment can also be tricky, as PVC is notoriously difficult to get recycled because it requires specialist equipment.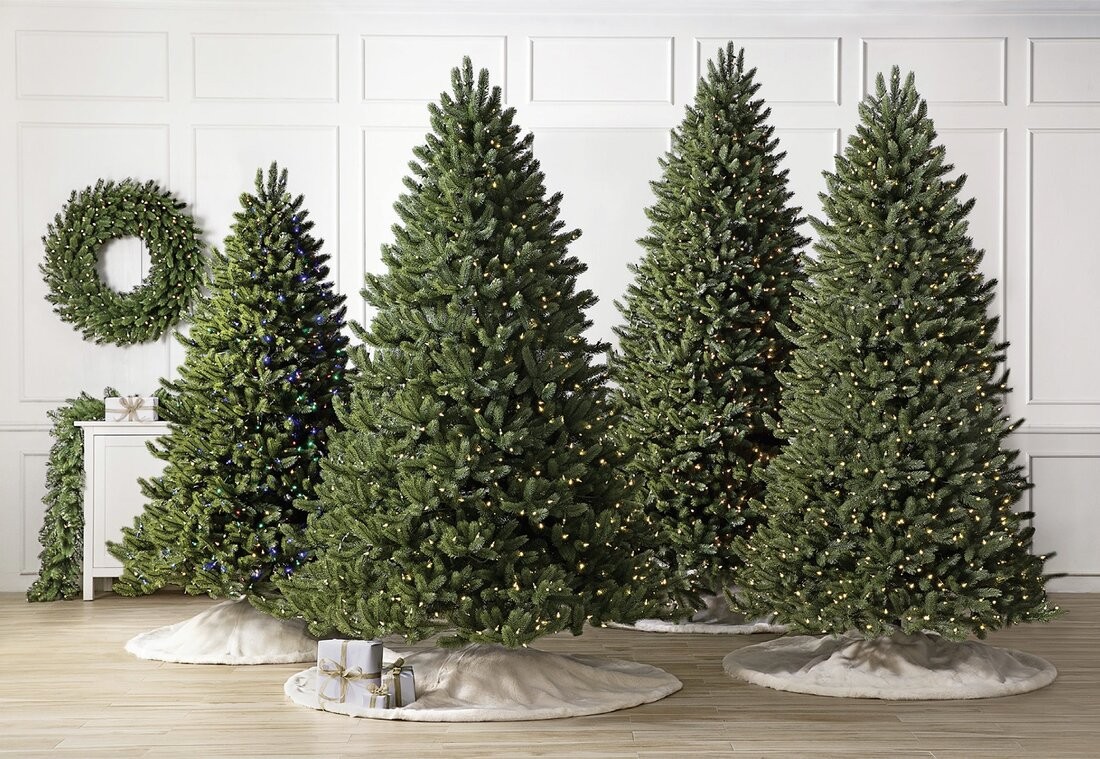 Photo from Unsplash
Clearly, a real tree has a lower impact, but there's more. In fact, growing a real pine tree naturally absorbs carbon dioxide and releases oxygen, and after it has been logged it will often be replaced with a new seedling. The cycle of growing, recycling or burning a tree will form a renewable cycle that is ultimately better for the environment.
Renting a tree has become a popular alternative in recent years, where users can return their tree after Christmas where they are replanted so that they can be reused again next year. There is some added scepticism of these models as they have extra transport miles on the road, and unless they're perfectly cared for, they may perish anyway.
Also, most local authorities now offer a collection service for real trees which they shred and use in gardens and parks – the greenest way to dispose of your real tree.
So, which is it?
Unless I opt to keep a plastic tree for at least the next 10 years, selecting a locally sourced, potted tree, which I recycle properly will be the best option for me while I live in a garden-less flat in the city.
Those who love the scent of fresh pine wafting through their homes don't have to feel guilty the next time they decide to purchase a real tree (perhaps still this year), as long as these are responsibly collected, replanted and recycled to minimise their carbon footprint.
And one last thing to remember for this festive season: just as important as choosing your tree is making the right choices about sustainable, recyclable gifts which may or not be passed onto the generation, but will nonetheless benefit them.
---
Let us know who you'd like to see us cover next in our Carbon Footprint of Anything series by emailing hello@alectro.io