At Alectro, we're constantly on the lookout for sustainable and impact-driven alternatives to everyday items. This is an opportunity to share the brands that we love and that are making the world a greener place to live.
Citron has designed a range of fun, child-friendly lunch accessories including lunch boxes, water bottles, lunch bags and more.
Citron has a particular focus on designing its products from the eye and the needs of the child as they're often the end use. This means a mix of safety and practicality need to be embedded into everything they do. At the same time, they're also working hard to maintain sustainability in all the products they create.
We caught up with Sara Chemmaa, Founder of Citron, to discuss how they are changing the world of kids' tableware and lunch accessories.
---
Why does Citron exist?
"In 2016 I had my first son who just happened to be one of the fussiest eaters, and he was never eating anything in the nursery because other lunch boxes at the time didn't have fun compartments.
So I took it upon myself as a project on the side to create something that would work for him. It started with measuring the compartments and understanding what kids like in the design. And after ten months of prototyping, we had the first lunchbox available which launched in the UAE."
The company dedicates time to really understanding the needs of those who are using its products on a daily basis, which are kids. So every product Citron has made come with a true value proposition to the end-user and is designed from a child's perspective.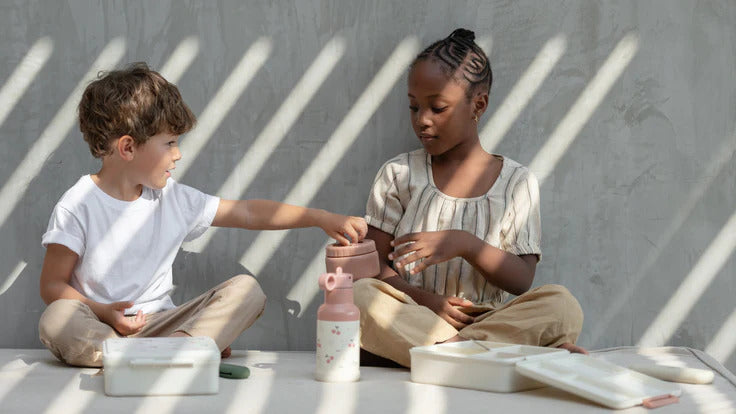 From fussy eaters to fun lunches, Citron's lunchboxes are made with every child in mind.
---
What does Citron do best?
Health and safety first

As Citron makes products for children, it wanted to ensure that all of its products were fully functional for kids taking into account the health and safety of the products.

Products

Sara explained that "everyone is looking for something eco-friendly, cheap and lasts a long time". Therefore, Citron's products long lasting and good quality with special designs made to be more fun for kids. A lot of times there is a very thin line between functionality and sustainability. A lot of products that are cool and very sustainable, often don't work.

Incorporating sustainability

All of the products that Citron makes are 100% recyclable as the company is trying to take sustainability seriously. The products are also 80% plastic free as the company has recognised the damaging effects that plastic waste has on the planet the company is also getting rid of as much plastic as possible in its packaging but still some pieces remain for the items to be safe to use.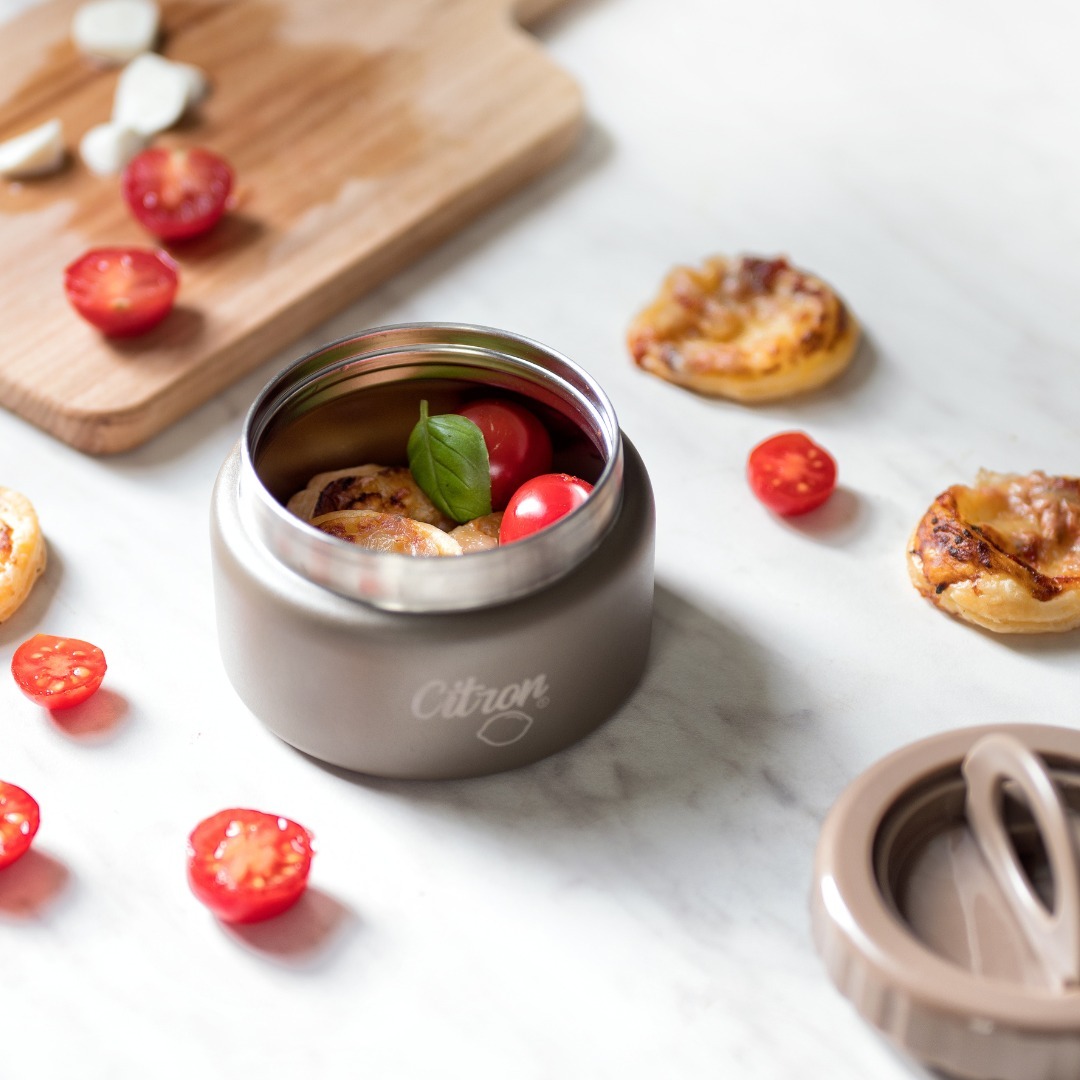 Child-Centred Design Meets Sustainability: The Citron Promise
---
What's up next for Citron and what should we get excited about?
Citron aims to be B Corp certified in the near future to showcase that they are serious about the environment and people.
The company is also looking to produce more locally in certain areas like Europe so that there are less transportation and logistical requirements which will in turn lower its emissions.
Working with silicone and stainless steel to make more products that steer away from plastics as much as possible.
---
What are the challenges of starting a sustainability journey for a business such as Citron?
"You need something easy to understand, dont look for the easy way, make sure to take baby steps and you will end up on the right path."
---
Thanks so much to Sara at Citron for taking the time to talk to us about their sustainability journey and future.
If you're interested in finding out more, make sure to keep an eye on their socials @citron.england and visit their website for updates or more information!
Let us know who you'd like to see us cover next in our Brands we Love series by emailing hello@alectro.io