What is divestment?
Simply put, it is the opposite of an investment. In the carbon-intensive industry, this means that individuals and institutions reduce their share of investment capital associated with greenhouse gas-producing firms.
What does it look like in practice?
In 2015, a number of students took to the street to demand that institutions such as pension funds, universities and foreign wealth funds stop investing in fossil fuels to stop climate change. As public anger grew, many institutions divested, and this sparked a domino effect leading to fund and investment managers planning their exit from fossil fuels.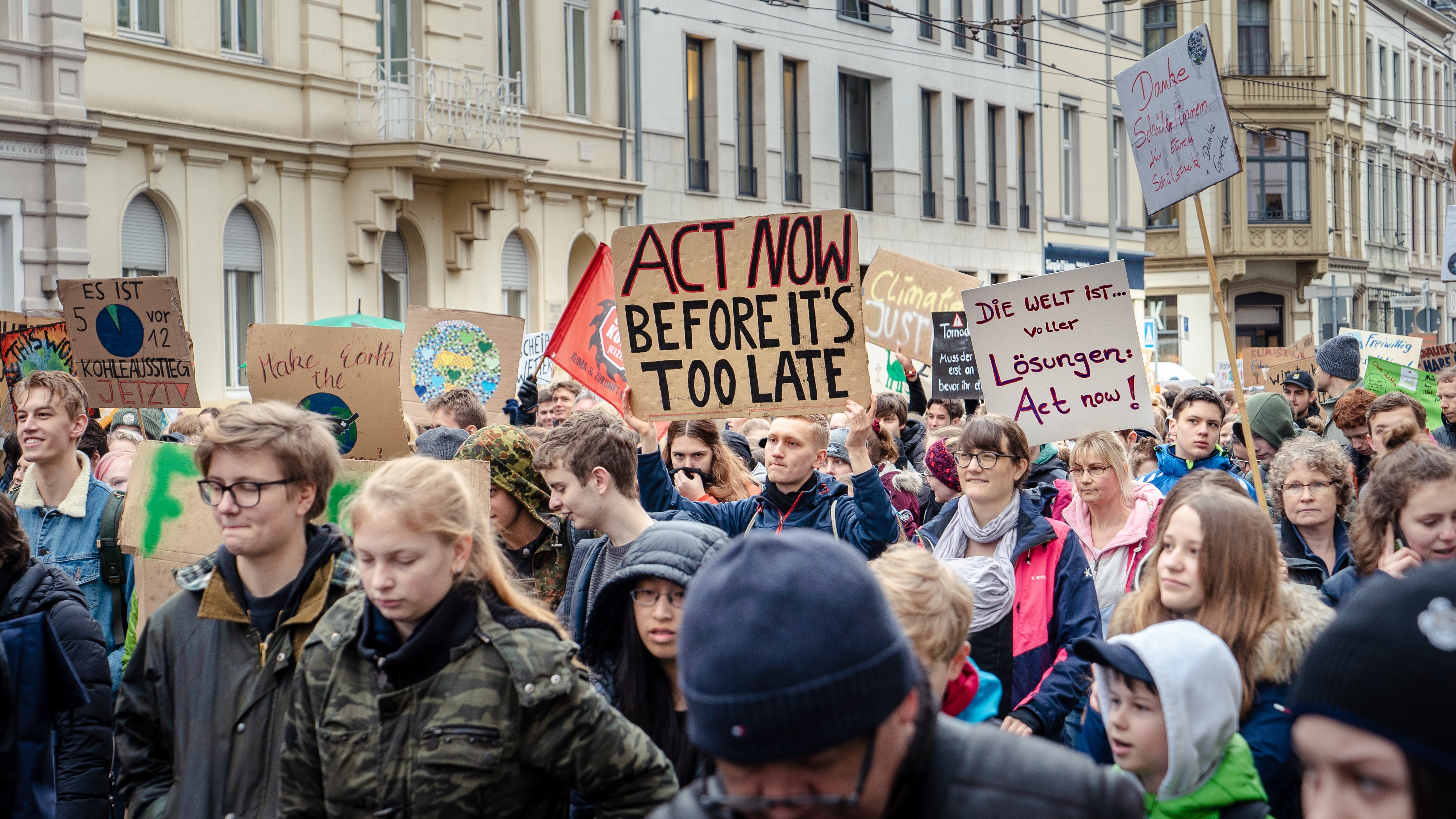 Accompanying these exit strategies came strong statements from huge philanthropic institutions. Stephen Heintz, president of the John D. Rockefeller fund at the time, said: "We are quite convinced that if he (Rockefeller) were alive today, as an astute businessman looking out to the future, he would be moving out of fossil fuels and investing in clean, renewable energy."
Aside from being a strong statement, we can also recognise a level of irony in the statement as Rockefeller's fortune was itself built on oil.
At the time, these protests seemed straightforward: forcing divestment would stop the flow of money into firms that had a negative impact on the environment, and in turn, turn the tide on climate change.
By delegitimising a sector by showcasing how its profits were at the expense of the environment, the campaign revealed how these business models were incompatible with global climate treaties such as The Paris Agreement.
However, it isn't as simple as that. Divestment won´t necessarily reduce climate change, and there are arguments that it could actually hinder efforts to move towards a net-zero economy.
We are quite convinced that if he (Rockefeller) were alive today, as an astute businessman looking out to the future, he would be moving out of fossil fuels and investing in clean, renewable energy.
---
Where does it get complicated?
Energy is the blood of modern civilisation, our economy is built on a steady stream of energy resources, and adjusting to widespread low carbon energy provision isn't a simple task. As such, we must look at the issue of fossil fuel investments from a different angle.
If institutions begin to divest from public fossil fuel companies such as Shell and BP, these companies will just respond by selling their oil and gas producing assets. While traditional fuel companies will therefore do what the protests are demanding and transform themselves into "greener" enterprises, their assets will simply be bought by private companies and will keep producing oil and gas.
Regrettably, this means more and more of the world's oil and gas supply portfolio may shift to less transparent companies. Rather than public oil companies, buyers will be private commodity traders such as Koch Industries and Vitol. These currently handle about a third of the world's oil, and with further high profile divestments, they are well-positioned to integrate these sold off assets. Oil rigs will continue to pump out oil, except now the public has lost the ability to intervene.
Although it might seem strange, the right option may be for institutions to keep fossil fuels in their portfolio, and use this seat to help to build a path to a greener future through active ownership.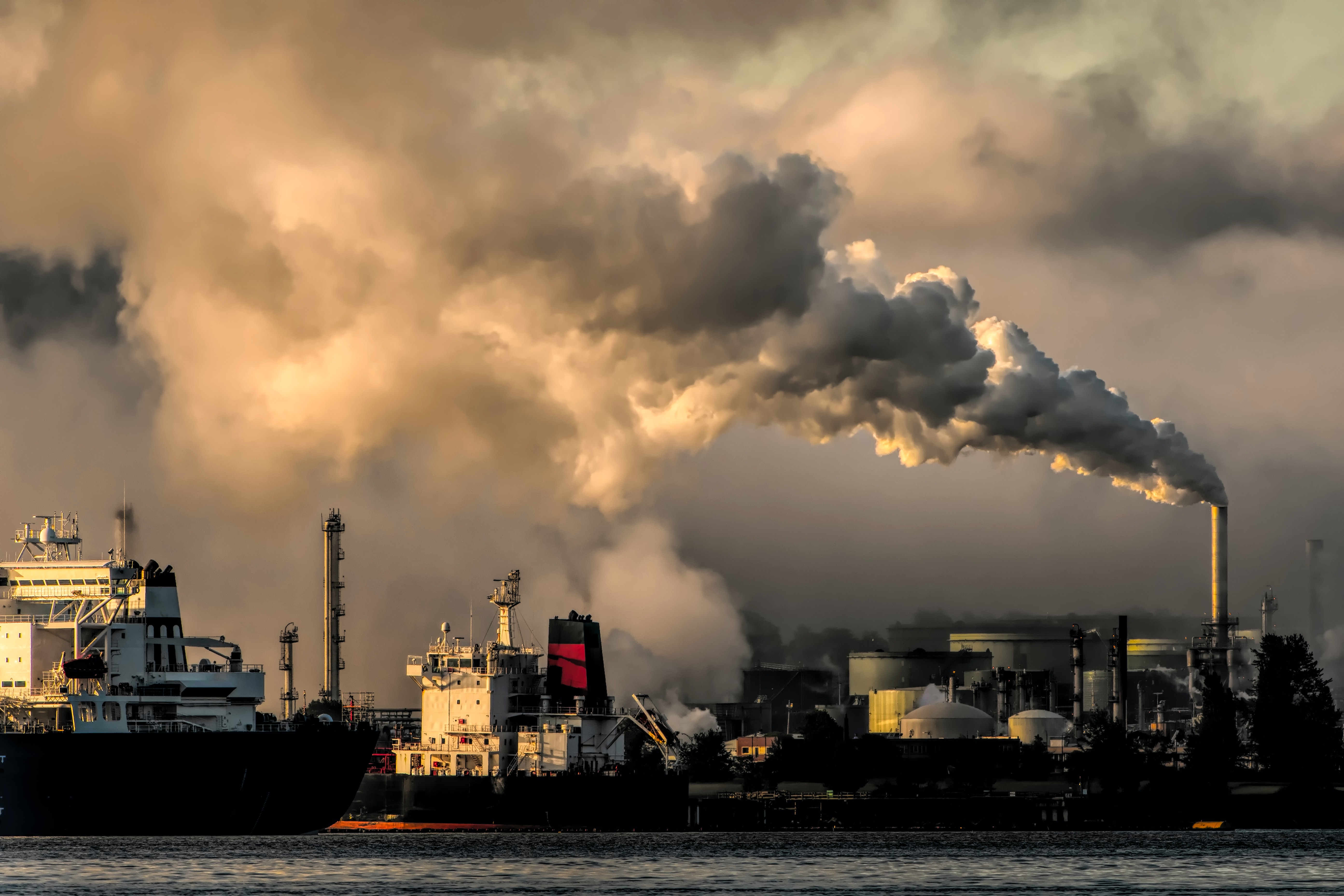 What does active ownership look like?
Active ownership means both large institutional investors and general retail investors engaging with issues they actually care about within the portfolio. Often shareholders do not recognise that they can vote on environmental and social strategies. Anyone who has a single share owns a small portion of the company, and just as voters in political elections change the direction of countries, shareholders have the ability to push the direction of the companies they own.
Activism can go beyond voting, too.
In 2018, an environmental organisation ClientEarth paid just 20 Euros for ten shares in Enea, a Polish power company. The transaction allowed ClientEarth to have a tiny stake in a one-gigawatt coal-fired power station that Enea was going to build. It also bought them the standing they required to stop the company from constructing it.
The lawyers from ClientEarth filed against the directors alleged that in the pursuit of the project, they were failing to act in the best interests of shareholders. The coal plant, the lawyers argued, was destined to become a stranded asset: one which, in the increasingly decarbonised world of European electricity generation, would be unable to operate profitably. It, therefore, presented an "indefensible" financial risk.
In July 2019, a polish court ruled in their favour. Construction was abandoned a few months later. Enea wrote off the 237 million Euros that were invested in it. There will probably never be another coal-fired plant built in Poland.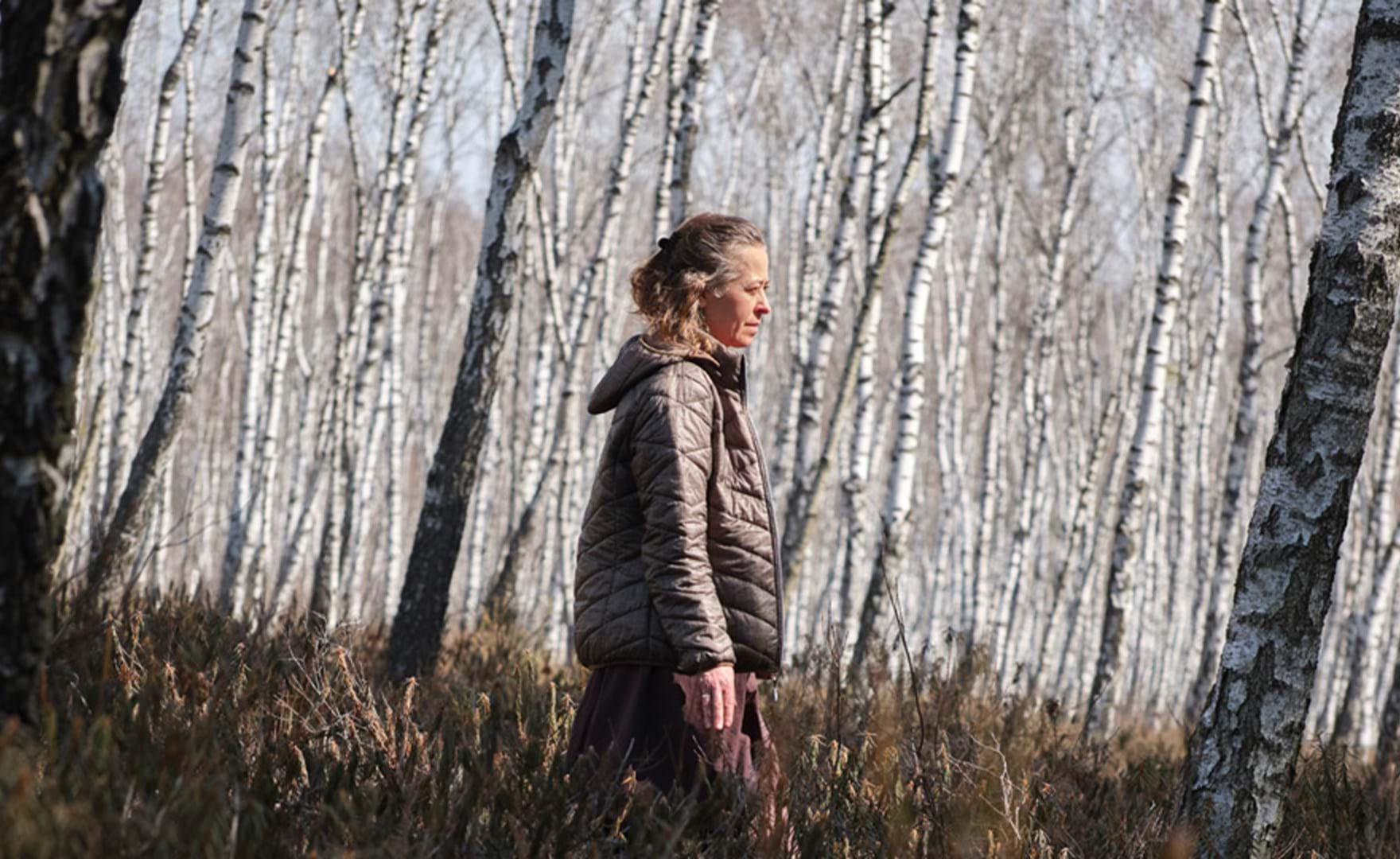 So what's the takeaway?
Divestment is a powerful movement which helped to shine a light on the negative effects of polluting companies, but it needs to be managed properly to have the desired impact. If everyone who wants the likes of BP, Shell and Exxon to change and divested from them, we may end up in a worse place than we are now.
In 2022, investors big and small should make it their goal to vote on all environmental, social and governance issues raised at the annual meetings of companies they have shares in. As investors, they have a seat at the table. They should sharpen their elbows and raise their voices to bring about the change they want, and the change that we all need.
---
Keep up to date with our news and receive our monthly newsletter by clicking the image below.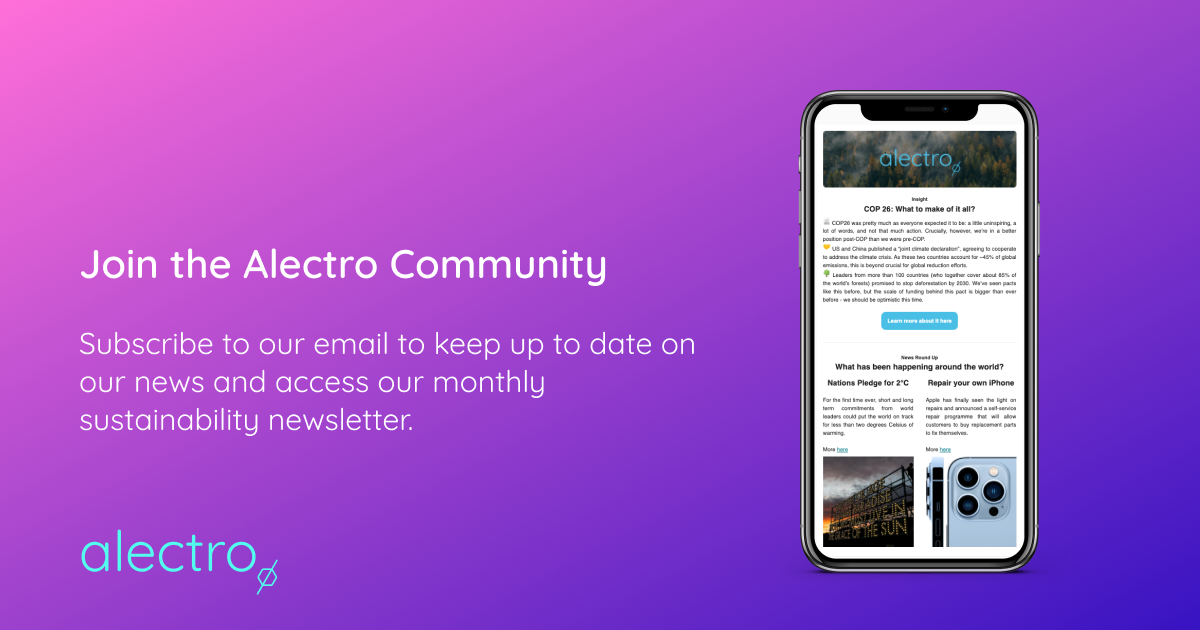 If you need help or advice on carbon offsets, then reach out directly by emailing hello@alectro.io